Life After Voice Acting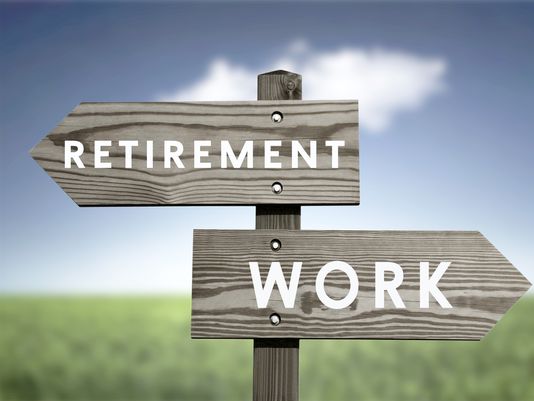 Mirror published an article written by Daniel O'Mahony this month that talks about a woman who booked a taxi through an app. She wasn't expecting anything more than a taxi and her driver but when she got in and the driver started talking, the passenger 'completely freaked out.' She recognizes the voice of of AOL's "Welcome – You've got mail" alert known to millions all over the world. Her driver was 67-year-old Elwood Edwards, a former voice actor. Aside from doing voiceover work, Edwards was also a news editor at a TV station in Cleveland. After his retirement and finding time last year to appear on The Tonight Show with Jimmy Fallon, he spends his time by driving a taxi.
Crunchyroll.com also features "Macross 7" Mylene Voice Actress Tomo Sakurai Announces Retirement published September 2016. While is is unclear what anime voice actress/singer Tomo Sakurai plans to do after retiring from the scene and only saying she is taking her time to figure out the future, she made her reasons clear: "I used to have a strong vocal cord that couldn't be broken and became stronger even after singing for hours. But recently, I have realized it's becoming more and more difficult for me to use my important voice as an actress. I know it's a natural thing as time goes by, but I myself can't accept the change, then I understand it's almost the time to retire."
Then there's veteran actor and voice actor Nehemiah Persoff (An American Tail) who needed his doctor to give him medical advice before he truly slowed down on his acting career but then converted to becoming an artist, a painter. He said it helped calmed him down, just as the doctor ordered.
Some people retire from voice over, others retire into voice over. The duration to which one stays on a certain profession does not always speak of passion because sometimes, people stay stuck to what they know because that's all they know to do. There's also the part where the human voice changes while they age and serves as a factor for talents saying goodbye to voice acting. We all gave reasons, and then again, we might see life differently ten years later to how we see it now.
Do you see yourself still voice acting in twenty years or so? Was there something you have always wanted to try other than voice acting?