Voice Actors Love / Hate For Voice Overs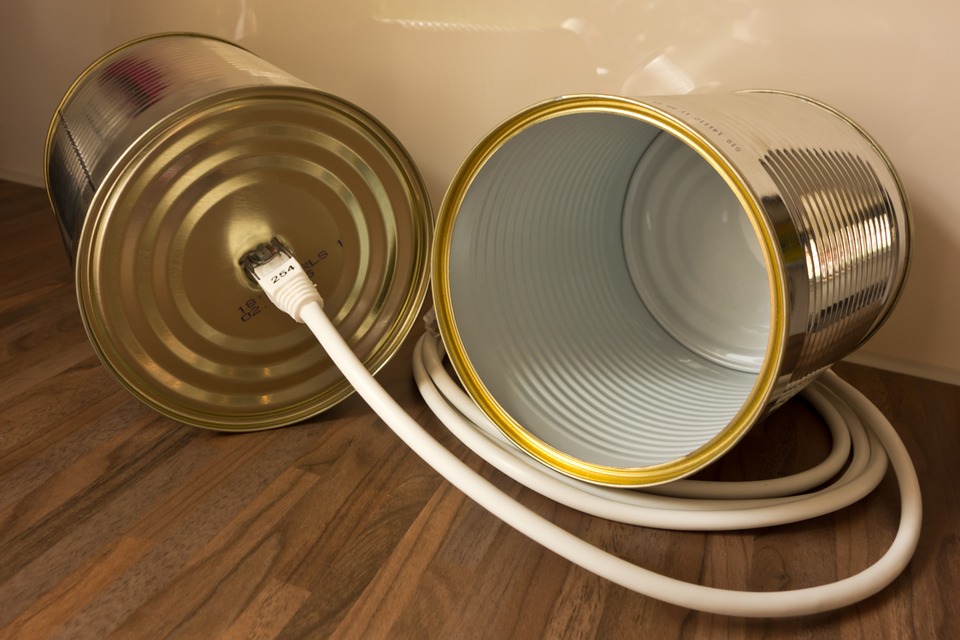 In 1998, the Animation World Magazine published an Article by Kathie Soucie. Kathie Soucie is a Los Angeles-based voice actor. Her animation credits include voice work on Disney's Beauty and the Beast, Jungle Cubs, 101 Dalmatians; Nickelodeon's Rugrats and Hey Arnold; DreamWorks' Invasion America and Toonsylvania; Universal's Casper among many others. She wrote about the life of a voice actor, at least back in 1998 and in it, she expressed her love for voice acting. She says of her and her colleagues, "We all agree that we have the absolute best job on Earth,"and then adds, "basically, you get to do all the stuff you got in trouble for in school … and they pay you buckets of dough to do it. It's perfect!"
We have to admit that sentiments from sixteen years ago have changed about how voice actors feel about being in the profession now. Not only is it a struggle to get into the voiceover industry, it's also a struggle to get paid jobs and long term clients. Newcomers to the industry really go through the whole bit of earning a name, a reputation and investing on themselves before they can completely break through.
Helen Moore-Gillon is one of our British voice actors based in the United States. She has recently lent her voice to an African fund project. She says, "I love being able to work from home, to my own schedule, and provide a great service. I get to run the whole show, and ensure that every aspect of what I deliver is top-notch, which my clients appreciate."
Peter Hosking is an English Australian voice actor who currently lives in Prague and for him, "The two main things I like about being a voice artist are 1) the challenge of working out what it is exactly that the client wants, and giving it to them, and 2) the reward of incredibly short working hours."
Jorge Barata is one of our Portuguese voice actors. "What I most like in being a voice over actor is the creative process involved, as well as the demanding improvisation skills and the huge dynamic process of explore our voice, our mind and general culture. I also find amazingly interesting to communicate with potential clients, do auditions and the possibility of exploring the media market." He lives in Portugal.
Les Horovitz is one of our newly onboarded Australian voice actors whose voice has the ability to do various accents such as Eastern European, (Russian or Hungarian) or even Indian. "I love it because I love the challenge of developing and creating believable characters."
Sondra James, a real life voice actor and producer, in an article written by Heather Baysa, published by The Village Voice in 2014, sixteen years after Kath Soucie view on the life of a voice actor, was quoted saying, "You are background, you are furniture. You provide atmosphere. But let's face it, you're not important."  Hers is a lot more brutal but echoes many a modern voice actors thoughts and speaks of the harsh reality of the business.  A lot of voice actors do not get credit for work they have done but are happy enough to have completed a project, met the client's expectations, and more so knowing their work has gained an audience.
What do you love about being a voice actor?