Dynamic, Assuring, Vibrant, Fresh, Fun...

Commercials, Characters, Narration, Imaging, Comedy

Professional SKILLS
Retail TV & Radio
Technical & medical
Sales & marketing
Long-form recording

DIALECTS & CHARACTERS
FABULOUS New York Jewish
Many character voices
Bart Simpson mimic
Animals: cat, dog, rooster, donkey, pig, cow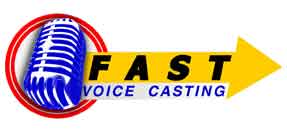 In a rush? This professional voice over talent can get you back a voice recording in 4 hours or less. You'll work with the voice to ensure you get exactly what you're after, TODAY not tomorrow.
Skills and Extra Services