Although Leaning Conversational, ALSO: Promos , Explainer videos, Movie Trailers, Characters, Improvisation & Animation.

Styles:
- Convo/Real
- Promos (Current "Millionire" voice)
- Impressions (Sam Elliot, Dennis Leary & more)
- Movie trailers (Ala Don Lafontaine & Disney)
- Characters (Numerous)

Flexibility!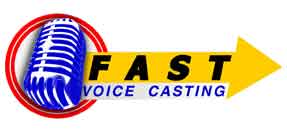 In a rush? This professional voice over talent can get you back a voice recording in 4 hours or less. You'll work with the voice to ensure you get exactly what you're after, TODAY not tomorrow.
Skills and Extra Services