1.888.854.1390

44.203.608.872

1800.875.280
We had a great experience working with the Voice Realm. Finding the right talent for our project was made easy by using the Voice Realm audition request that matched vocal talent with our desired criteria. Within a few hours, we had over a dozen auditions of our script ready for evaluation.
Once our voice talent selection was made, the process got even easier. We hired our talent selection directly from the audition list, and submitted our full script. A final version of our voice over was recorded and returned later the same day. The Voice Realm provided a simple, professional and cost effective solution for producing the quality vocals we needed.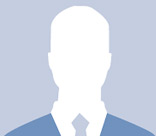 David AustinOwner, Co-Founder
Comfort Line, LLC
Searching talent on The Voice Realm was easy. Eduardo worked with me on a Spanish language version of a project I'm editing, and even though I don't speak Spanish, he made things easy on my end by editing his own file. The turnaround time was amazingly quick, and sounded great! I'd gladly recommend The Voice Realm to other producers and editors.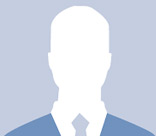 Mark ColegroveProducer
Creative Media Productions
I found The Voice Realm randomly online, and it really changed they way I work! I was amazed with the fact that I could actually audition online so many professional voices, from all over the world, for free, and be able to choose the one that fits the part best! After selecting the voice, the communication was great, and I got the perfect dubbing in no-time!
I highly recommend this amazing site, everything went smooth and the best part is that my client was super impressed by the way I found such great voices for their video!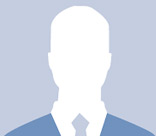 Liran KapelCEO + Director
Creative Design and Animation Studio
We've been using The Voice Realm for almost a year now and love you guys. From the 24-7 customer support, to dynamic range of Voice Over Talent from all around the world, they've always come through. Quick turn around times, professional service, and perfect price point are just a few of things that make this a great website and business. Looking forward to many more years with The Voice Realm.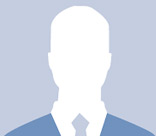 Daren LakeAudio Producer
Spotify