1.888.854.1390

44.203.608.8727

1800.875.280
Now With Even More Professional Voice Actors to Choose from Than Ever Before. NEVER ANY HIDDEN FEES!
Portuguese Voice Over Artists, Actors & Talent Our database of Portugal's best voice artists are now available to you. FREE auditions online.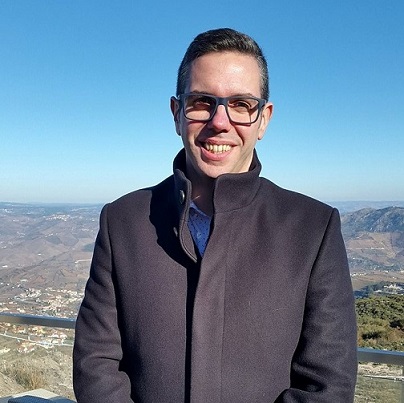 ---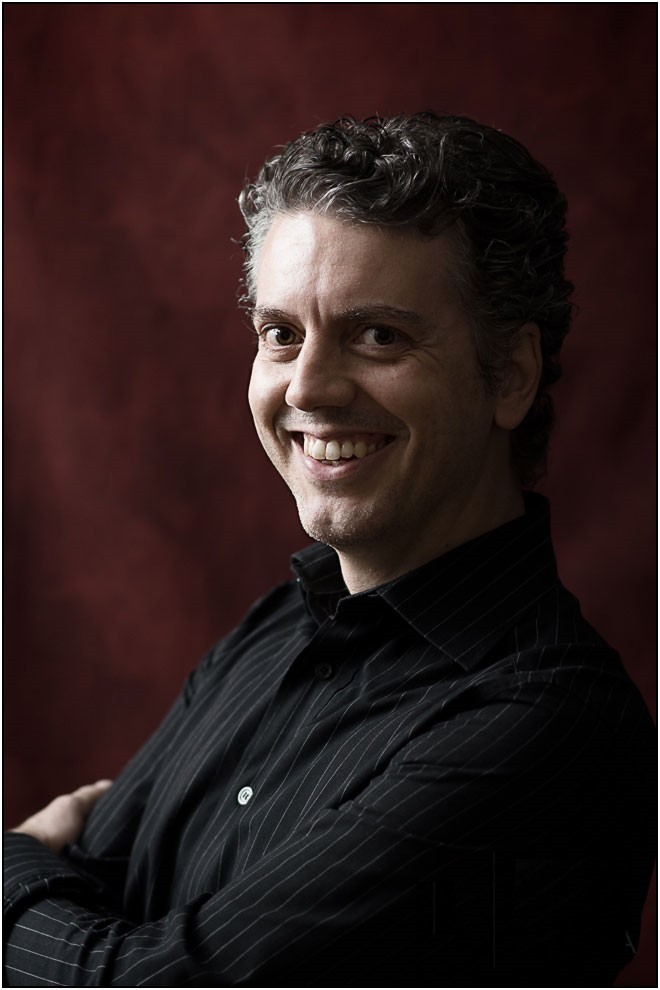 ---
---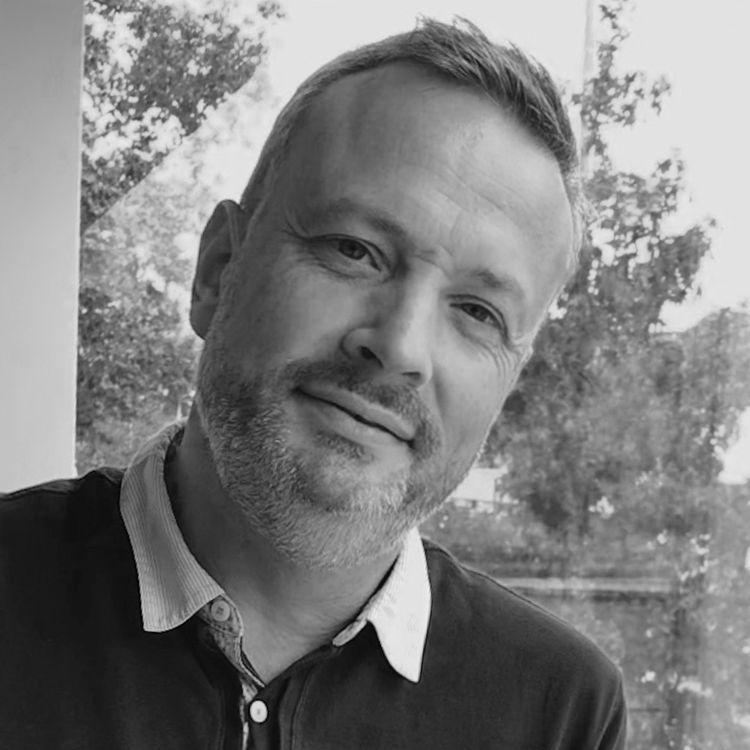 ---

---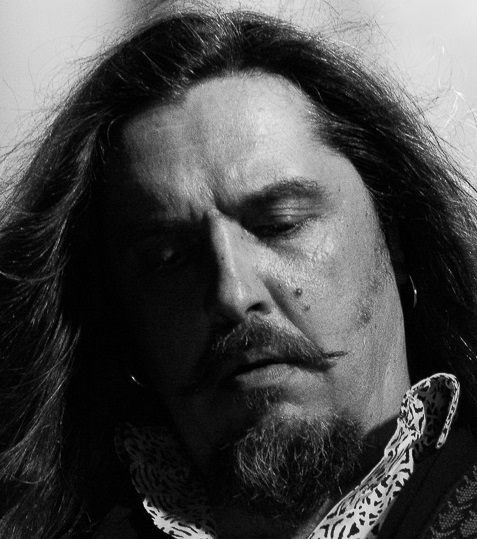 ---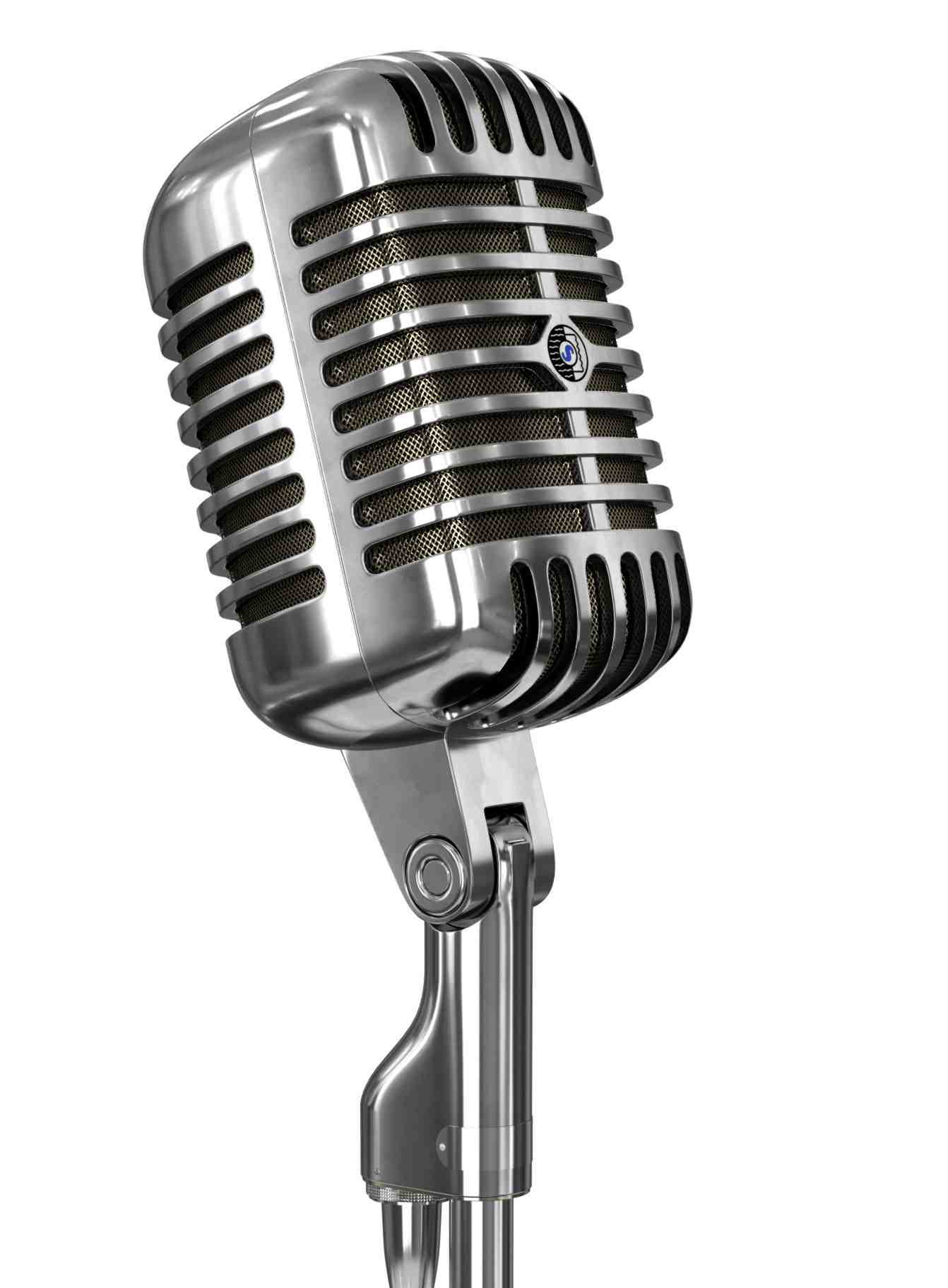 ---
---

---
Look for voice talent with the FAST VOICE CASTING icon if you need your recording back in 4 hours or less.

Choose the exact actor you want and get the ball rolling!


All The Voice Realm talent have been hand picked as the best in the business.
---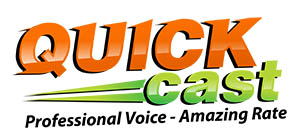 Want to save money?
Try QUICKcast. Rates from just $55. The easiest, quickest and most affordable way to have your script read by a pro!
You will have your recorded script back within a few hours.

Our worldwide support staff watch over your job to ensure everything goes smoothly.

Affordable Portuguese Voiceover Artists
The Portuguese language is the third most spoken western language (after English and Spanish). There are about 240 million native speakers, including the people of Portugal, Brazil, and Cape Verde (Cabo Verde). It is also the official language of Guinea-Bissau, Angola, Mozambique (Moçambique), and São Tomé and Príncipe, where native languages exist, but Portuguese is the lingua franca.
The territories where people speak Portuguese as first language are Angola, Brazil (Brazil makes up 81% of Portuguese speakers), Cape Verde, East Timor, Guinea Bissau, Macau, Mozambique, Portugal, São Tomé and Príncipe and small enclaves in Asia such as Goa, Daman and Diu in India, Flores in Indonesia and in Malacca, Malaysia.