I have a current, relatable London voice and pride myself on being versatile, directable and easy to work with.

As a trained jazz musician, I have a unique understanding of pitch and timing and can deliver a huge range of accents, dialects, characters and celebrity impressions.

I'm always happy to demo and audition for you.

Darren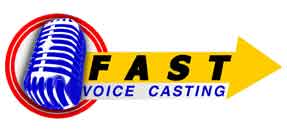 In a rush? This professional voice over talent can get you back a voice recording in 4 hours or less. You'll work with the voice to ensure you get exactly what you're after, TODAY not tomorrow.
Skills and Extra Services