National credits include Discovery (series narrator), Ancestry.com, A+E Network, Pfizer; multiple museums (audio tours) and numerous regional healthcare spots, etc.

My voice is warm, reassuring, trustworthy, conversational, wry, friendly, and caring.

I have my own studio with ISDN and Source Connect and over 10 years of full-time VO experience.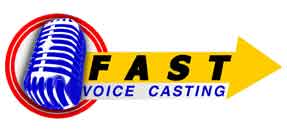 In a rush? This professional voice over talent can get you back a voice recording in 4 hours or less. You'll work with the voice to ensure you get exactly what you're after, TODAY not tomorrow.
Skills and Extra Services