I have 14 years of experience
in the last 3 years, I recorded audioguide for the Prado Museum
I have extensive experience in e-learning
Our latest technical e.learning was 120,000 words
I offer the sound is high quality.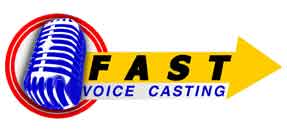 In a rush? This professional voice over talent can get you back a voice recording in 4 hours or less. You'll work with the voice to ensure you get exactly what you're after, TODAY not tomorrow.
Skills and Extra Services