Conversational, smart and sassy - making complex things clear and making your audience feel good about your products and services..

Mum, friend, colleague, expert.. playing it straight, professional, lighthearted, smart, sassy or even a bit sexy..

Clare is a full time professional voiceover artist with a top quality studio. Brings words to life!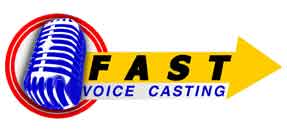 In a rush? This professional voice over talent can get you back a voice recording in 4 hours or less. You'll work with the voice to ensure you get exactly what you're after, TODAY not tomorrow.
Skills and Extra Services