A leading 20-30's UK British Female Voice-over Artist. Natural, warm, engaging, inspiring, young, upbeat, fresh, sassy, commercial and with a husky undertone. Characters and kids too!

A great Voice for Corporate & Web Videos, TV & Radio Commercials, Video Games, animation, Telephone on hold prompts, Imaging, Promo, VOG, Toys...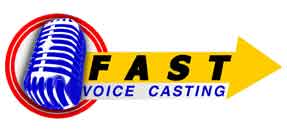 In a rush? This professional voice over talent can get you back a voice recording in 4 hours or less. You'll work with the voice to ensure you get exactly what you're after, TODAY not tomorrow.
Skills and Extra Services