Here's a voice that is warm, friendly, inviting, authoritative when necessary, and an everyday guy.

This is the voice for e-learning, narration, commercial, promo, and announcer reads.

Studio specs: condensor mic, MicPort Pro, Mac Mini, ProTools, Source Connect, and ISDN.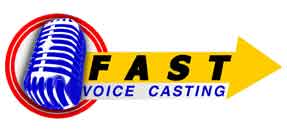 In a rush? This professional voice over talent can get you back a voice recording in 4 hours or less. You'll work with the voice to ensure you get exactly what you're after, TODAY not tomorrow.
Skills and Extra Services