"It's not just that Phillip is British; he is ultra-British - by turns dramatic, jovial, sinister, soothing, and matter-of-fact. He is a bit Olivier, a bit Rathbone, a bit Attenborough, with touches of Sebastian Cabot, Patrick Stewart, and Darth Vader in the mix."
Authotitative, commanding, mature, educational, BBC style r/p British English style.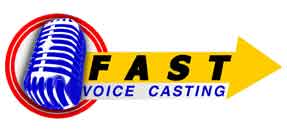 In a rush? This professional voice over talent can get you back a voice recording in 4 hours or less. You'll work with the voice to ensure you get exactly what you're after, TODAY not tomorrow.
Skills and Extra Services