Michael does Attitude and Youth that's great for tech start-ups and apps, Sophistication and Cool that's great for products , Conversational and Friendly that's great for corporate, Sarcastic and Zany, Articulate and Honest, Dark and Mysterious.

Can impersonate Presidential candidates 2016: Bernie Sanders, Trump, etc

ImpressionsGuy Dot Com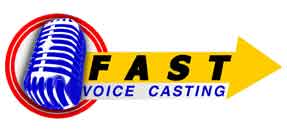 In a rush? This professional voice over talent can get you back a voice recording in 4 hours or less. You'll work with the voice to ensure you get exactly what you're after, TODAY not tomorrow.
Skills and Extra Services