My voice is young, bright, British and enthustiastic. I have a clear speaking sound with a neutral/RP British Accent.
My sound is often used to appeal to kids, teens and the yummy mummy.

Equipped with ISDN & ipDtL facilities I can provide a high quality audio for your project.

Coca-Cola, Mothercare, Clinique, Rosetta Stone, BBC, Renault.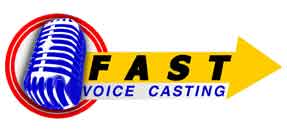 In a rush? This professional voice over talent can get you back a voice recording in 4 hours or less. You'll work with the voice to ensure you get exactly what you're after, TODAY not tomorrow.
Skills and Extra Services