30 years of experience voice talent. I have a good voice, very warm and deep for narrations, smooth and very professional for presentations, commercials and e-learnings... all you need is possible.

I offer friendly, serious, institutional registries...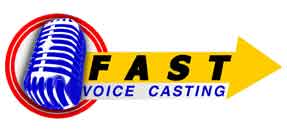 In a rush? This professional voice over talent can get you back a voice recording in 4 hours or less. You'll work with the voice to ensure you get exactly what you're after, TODAY not tomorrow.
Skills and Extra Services