Ellie is a warm, friendly English FVO with bags of quality & sparkle!

As one of the UK's leading voiceover artists, she's voiced for some of the biggest clients in the business, including the BBC, ITV, AstraZeneca, Unilever, Santander, Mercedes-Benz, and all major UK radio/TV networks.

Clients love her cheerful nature and intelligent delivery.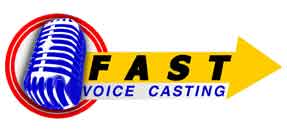 In a rush? This professional voice over talent can get you back a voice recording in 4 hours or less. You'll work with the voice to ensure you get exactly what you're after, TODAY not tomorrow.
Skills and Extra Services