My voice is a Tenor but is described as youthful, energetic and friendly.

I have done extensive work for a wide variety of clients, from narrating documentaries, writing and producing radio commercials, to narrating high tech tutorials for Schneider Electric.

I look forward to helping out your projects in a fast and effective manner.

:)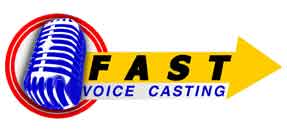 In a rush? This professional voice over talent can get you back a voice recording in 4 hours or less. You'll work with the voice to ensure you get exactly what you're after, TODAY not tomorrow.
Skills and Extra Services