Warm (at least 98.6 degrees)
Guy-Next-Door (my neighbor said the same thing)
Middle Aged (I'm only 33...careful, buddy!)
Caring (It's what I do best)
Knowledgeable (boy...did I ever trick you!)
Confident (I know what's what)
Fresh (never frozen)
Bold (daring, adventurous, risky...sorry, I'm beginning to play along)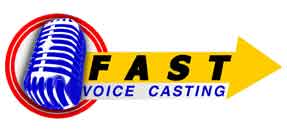 In a rush? This professional voice over talent can get you back a voice recording in 4 hours or less. You'll work with the voice to ensure you get exactly what you're after, TODAY not tomorrow.