Brady is the clear choice to successfully sell your product and sustain branding authenticity.

Best known for his signature young, hip, earnest, natural, conversational, guy next door style, you'll find Brady's voice is energetic, upbeat, friendly, trusting, and sincere.

Offering high-quality audio with fast turnaround, hire Brady today!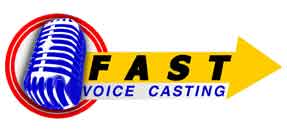 In a rush? This professional voice over talent can get you back a voice recording in 4 hours or less. You'll work with the voice to ensure you get exactly what you're after, TODAY not tomorrow.
Skills and Extra Services