Warm, deep and expressive for narrations, strong and convincing for commercials and promos.

In my way of working will find professionalism, quickness and excellent quality recordings. My estimated turnaround time is 24 hours.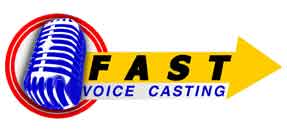 In a rush? This professional voice over talent can get you back a voice recording in 4 hours or less. You'll work with the voice to ensure you get exactly what you're after, TODAY not tomorrow.
Skills and Extra Services