A Voice For All Reasons!

Naturally deep, rich, resonant, yet extremely diverse.
Deliveries that are Friendly, Soothing, Authoritative, Tough, Corporate, Sexy, Comical, and much more!

EXPERIENCE:
Radio broadcast, TV and radio commercials, narration for audio books, indie films, documentaries, corporate/industrial, jingles, video games and more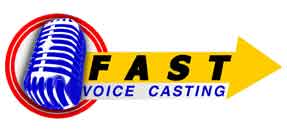 In a rush? This professional voice over talent can get you back a voice recording in 4 hours or less. You'll work with the voice to ensure you get exactly what you're after, TODAY not tomorrow.
Skills and Extra Services