A Friendly Young Dick Cavett who Bodysurfs with the Grit of a Grindhouse Trailer.

Genuine, Relatable, Personable, Youthful, Hip with smarts, energy, knowledge & enthusiasm.
Regular guy w/natural charisma & gravitas.
Coprorate Confidence
Conversational

Best roles
Commercials, ELearning, Product Intros, Exhibits, Promos, TV shows, Sizzle Reels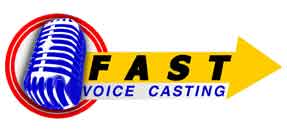 In a rush? This professional voice over talent can get you back a voice recording in 4 hours or less. You'll work with the voice to ensure you get exactly what you're after, TODAY not tomorrow.
Skills and Extra Services