Voice Over Talent Book More Than 100 Jobs Per Week Thanks To Casting Website Proactive Approach (MEDIA RELEASE)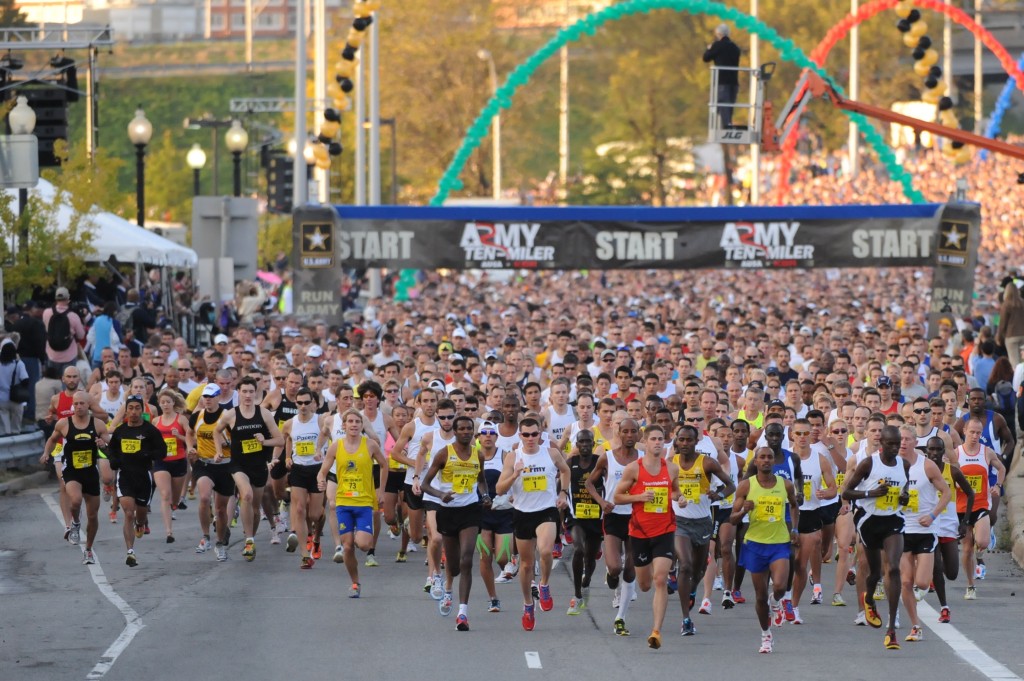 This week, voice over casting website The Voice Realm announced it secured its stable of voice actors over 100 jobs each week for the past month, a new record as the company continues to expand globally.
The website is the world's first exclusively online voice over agency, representing professional voice talent from around the world. Other websites allow anyone with a credit card to join whether or not they have experience or professional recording equipment.
Voice actors are enjoying the site's model which is proving itself by the amount of jobs being booked on a daily basis. Larry Wayne is a voice over artist from California and has nothing but praise for the agency. "The Voice Realm has opened the door for me to meet new clients. Initially, it was a little different working with The Voice Realm because they have a slightly different way of doing business. But once I understood it, it all made sense. When I book a job, I like to get the finished product to the client quickly and efficiently. The web site is easy to navigate through and allows me to be quick about it."
Many voice actors list themselves across a number of sites in the hope of attaining more work, but with actors bidding against each other on other casting websites, the job is often awarded to the voice who presents a low bid whilst still satisfying the client's needs. Some sites actually promote the fact that they have tens of thousands of voices listed, this actually means less chance of landing jobs.
Professional American voice actor Larry Wayne continues, "I can say that in the last 6 months, I have received more work through The Voice Realm than I have from the other P2P (pay to play) sites I am on. Maybe it's because there are just too many voices on the other sites trying for the same jobs. I also like that with The Voice Realm the rate is already established before you accept the job. No surprises. And payment is fast! I don't even work up an invoice."
Recent clients hiring voice over talent through the site include American Express, Playboy, PayPal, Unilever, Emirates and Mattel.
The website has simplified the process of auditioning and hiring a voice talent, so that any size business can have professional phone greetings, website explainer videos through to radio and television commercials.
The company works closely with advertising agencies so they can source professional voice actors and work with a set voice over rate card to work within budgets for their clients. The service is free to register and audition voice talent, with payment made securely only once the right voice actor is found.
Crowdsourcing of voice over talent is also another way businesses are saving money, rather than holding a day of auditions and paying for studio space, a casting director and audio engineer, the process is completed online and within a matter of hours.
The site operates automatically 24 hours a day, 7 days a week. With exceptional client support offered around the clock with global customers.
Larry Wayne can be hired through his Voice Realm profile.