Advantages of Voice Acting in Students Lives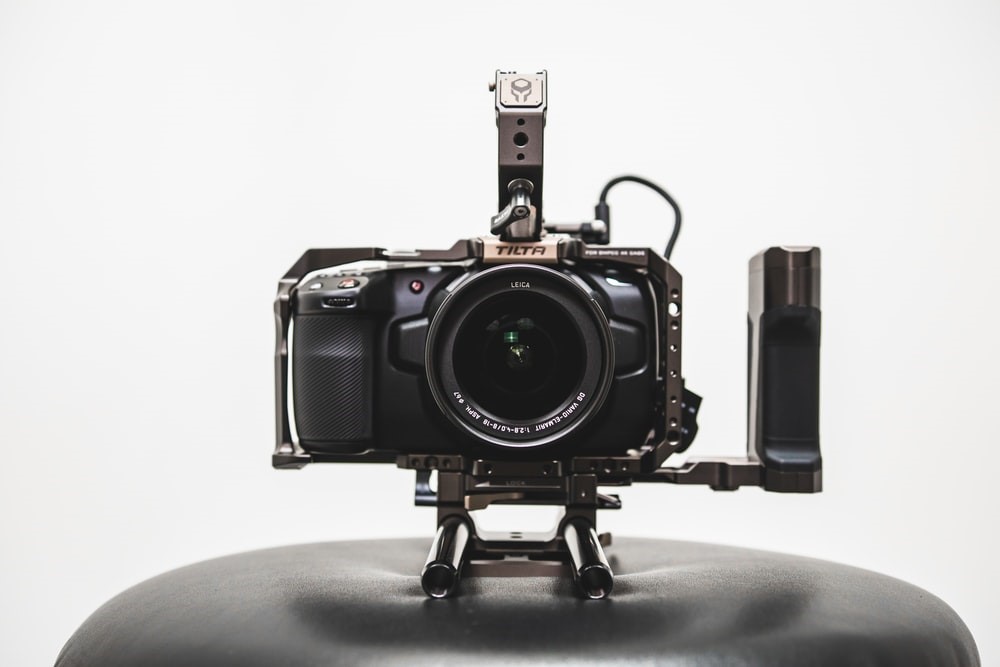 Many students today need to earn an extra buck to help ease the pressure of school expenses. Things have changed over time, meaning that life is more expensive than it was years back. Even with support from parents and guardians, intelligent students can find something else to do to earn an extra income. If your schedule as a student allows it, then you should consider it. One of the easiest things to do would be voice acting. But why should you consider this as an easy way to earn a lot of money? Below are exciting reasons to do so.
Helps You Develop Confidence
One of the significant ways to improve one's confidence is to put themselves out there. It is never easy to expose your weakness to the public; hence anyone who gets through this is growing their self-confidence, preparing them for the future. Students in the media sector need to start practicing this early enough to grow into their future careers. Taking up voice acting gigs ensures that you develop important skills useful in your real career journey. What's more, you will also handle your assignments with more confidence, just as experts from the customwritings.com review do. The hands-on experience you get when working as a voice actor is useful when handling related classwork. Even if you are not in the media industry, doing voice acts will help boost your confidence and prepare you for the real corporate world.
It Is Convenient
Voice acting may not be labor intensive because of the arrangements that exist. It is possible to work remotely when doing voice acts, which is a very convenient thing for busy students. If your goal is to make more cash, then remote work is more convenient for you without necessarily interfering with your daily school schedule. All you need is to have is a desk, internet connection, and a few hours of your time to tackle these assignments for pay. This depends on the arrangement you have with the employer or the person offering the assignments. You need to be creative about this job.
Freelancing Offers
When working on a voice acting project, you may take up a freelance career in the sector. What this means is that you get to decide the working hours that work for you. Most students can manage such arrangements because they can schedule flexible working hours that do not interfere with their school work. This means that students can take up more work when they are free and stay off such assignments when they are busy with school work.
It is also possible for them to choose projects that they feel comfortable working on. For instance, if the available voice acting project is not exciting or within their capacities, they will pass it. The bottom line is that the students can develop flexible schedules to earn extra cash without jeopardizing their academic work and progress.
Great Earning Potential
Most of these online gigs have some good money to sustain livelihoods. Make sure that you find those that work for you. Most voice actors earn significant cash from projects. Just make sure to check which projects work for you. With time, it is possible to know which gigs offer better pay. Focus on these, and you will be accumulating your cash in no time. It is possible for students even to earn extra to support other people in their lives by doing voice acting gigs as part-time gigs.
Improve Career Prospects
As you work on voice acting projects, you are developing unique skills along the way. This means that you are equipping yourself with the necessary skill sets to support your advancement in a career field. Even if this is not your area of academic specialization, it is possible to have a promising career in this new area.
This can be a fallback plan, especially if your primary job does not take off immediately. It is possible that with time and growth in the industry, you can change careers and get into voice acting full-time. After all, the most important thing is to reach fulfillment in the area of your job.
Voice acting is one of the easiest ways to make extra money as a student. Intelligent students will be willing to try it out. Start by identifying projects online and applying for them. With time, you build a great rapport with your client and earn cash.