Top 6 Reasons Students Should Consider Getting Voice Acting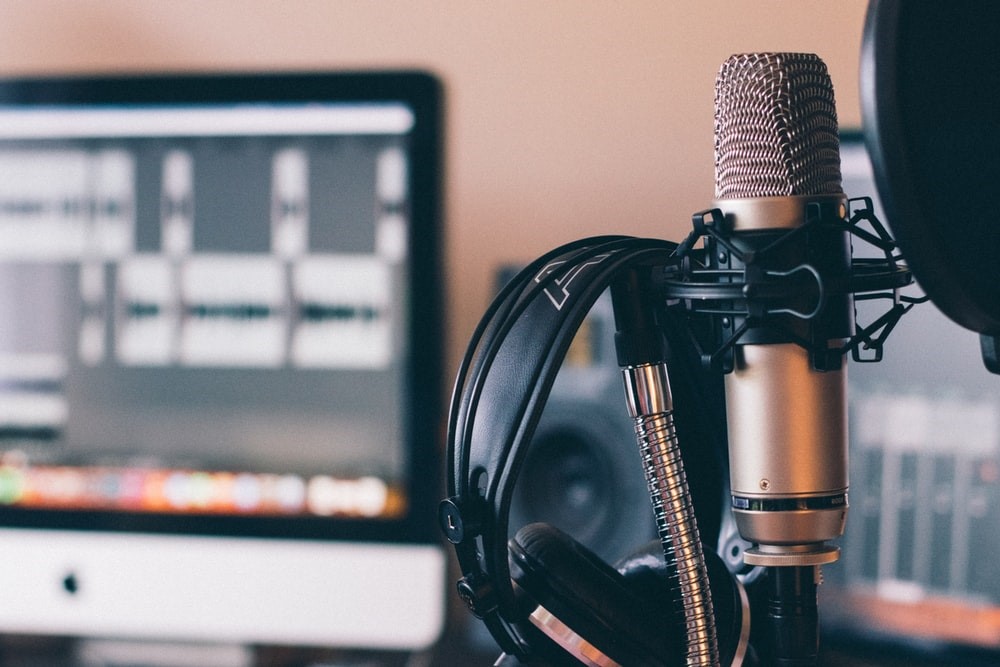 Generally, formal education isn't a requirement to get started in the profession. Experts in the field provide the voices for animated characters. Learners are constantly looking for work, and their considerations include earnings and flexibility. Students who work while studying may have a hard time and should consider hiring an essay helper to complete various assignments.
Many people are gaining interest in voice acting due to the increased demand for audio products such as books and online courses in recent years. For students to become successful voice actors, they need three skills. First, individuals with acting skills find it easier to excel in the field. This is because they can become different characters and understand different techniques.
Even if you are naturally talented in getting into different characters, you should still consider training for better skills. For example, consider working with a professional coach. Such experts will train you and ensure better performance. Secondly, people with technical knowledge are also likely to succeed.
This means being conversant with new trends in the industry. Thirdly, you need excellent business skills for your career success. Why should you join the profession? Here are top reasons students should consider getting into the field:
The Specialists Are in High Demand
Television studios and organizations across the globe are constantly looking for voice actors. Such individuals can work as freelancers and find tasks or vacancies on various remote work platforms. Offline, students who specialize as voice actors are also in high demand in areas such as:
Radio stations
Companies creating audio products
Airports
Availability
Voice acting requires creativity, and all students with basic musical education can excel in the area. The voice is the most valuable asset for the actors. They should be able to manage it and convey the desired message according to various assignments. The work is ideal for people with interests in music and singing.
Voice Actors have Many Networking Opportunities
Working as a voice actor involves collaborating with famous individuals from different fields. What's more? You may get new clients through networking. It has been identified as one of the easiest and effective ways of growing professionally and expanding businesses.
Most voice actors don't realize the full potential of networking as they may need it. Everyone would want to expand their networks instead of waiting for the contacts to fall on their laps. This necessitates them to develop a sound networking strategy. Also, it enables them to build rapport and strengthen relationships.
It's an Interesting Career
Good voice acting is an effective way of arousing interest among the audience. A voice actor creates unique stories using recordings and objects. The experts breathe life into a film. Another interesting fact about working as a voice actor is that there's no such thing as a typical workday.
Therefore, if you opt for this profession, every day will be unique. However, you can always expect things such as moving from one recording session to another, answering calls, and eating on the run. Additionally, there are several recording processes, depending on the genre you choose.
You Can Work From Home
One of the key benefits of working as a voice actor is having a free schedule. This means you'll save time and money on commuting costs. You can use the time for your studies. If you lack adequate time to work on your academic assignments, consider hiring a reputable essay helper.
Another reason why working remotely saves you money is that you won't need to buy office suits. There's a need to design a home workplace for some people, depending on their personal preferences. The calm environment when working remotely fosters creativity.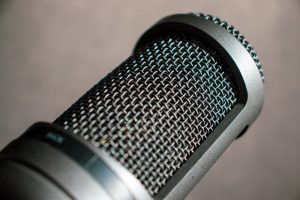 High Income Potential
For individuals getting started in the field, one of the common questions is how much money they can earn. If your voice is recognizable, the potential earnings are unlimited. For instance, some top voice actors can make hundreds of dollars by recording about 30-second commercials. Beginners can receive hundreds of dollars a month as part-time voice actors.
The earnings vary from one person to another and year to year. Generally, the specialists are paid on a per-job basis. The potential earnings increase with the level of experience and the volume of assignments. Also, the complexity of a task determines the potential earnings.
Wrapping Up
Unlike in the past, everyone can become a successful voice actor by managing their voice. The specialists read different types of materials, depending on their specialization. Nowadays, individuals can prepare and transmit various messages without having to leave their homes. For example, you can send recorded files over the internet.