Want to WIN some really awesome recording equipment?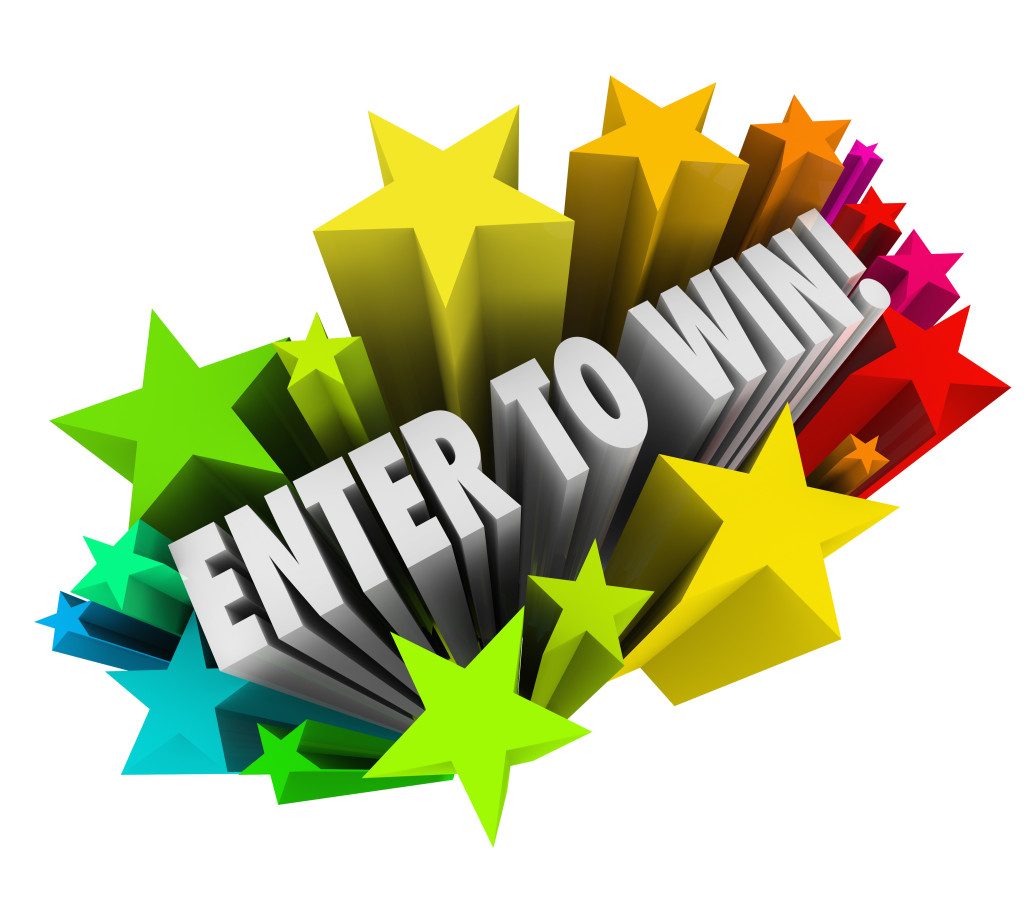 We've heard stories of dedicated voice artists before. Stories of artists recording the from some makeshift studio in a office corner, just to audition for some part that they didn't get. Can't always win them right?  It's not always about the win, but the fact that as voice over talent, we get things done and can get them done almost ANYWHERE!
That's why we want to show our appreciation to YOU for the amount of hard work and dedication you put in each day by giving away some really great recording equipment.
---
Would you love to receive one of these prizes? Here's how!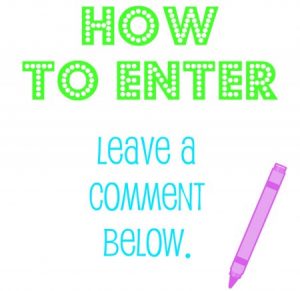 Give us your best "There was a time when" story . Yes, leave your comment below about how you were on vacation, travelling, on a road trip or even at your sister's wedding, and you were still able to pull off the killer recording for that audition, with clean studio quality sound.
Explain in your article everything from where you were and what equipment you used. From the towels and blankets, to the corner at the end of the hall way in a court room!
Have fun!!!
After you send us you story, a panel of judges will critique your work and based on your level of ingenuity and you could WIN.  That's right, the top three stories get could walk away with the title and some amazing stuff.
Not to worry though, those who didn't make the top three still get discounts and other awesome giveaways.
---
HERE'S WHAT YOU COULD WIN WITH THANKS TO IK MULTIMEDIA  
1st Prize –   iRig Mic HD 

 A high-definition digital handheld microphone ( in Black) . An affordable handheld digital condenser microphone for capturing audio on the go. Also plugs directly into the digital input on iPhone, iPad, iPod touch and Mac/PC via its included 1.5m (59") Lightning and USB cables
2nd Prize – iRig Mic Cast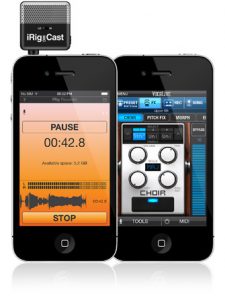 A Compact vocal mic for smartphones & tablets with a stereo mini-jack headphone output enabling real-time monitoring of what is being recorded using headphones or speakers.
3rd Prize -iRig PRE  

Compatible with android devices. Simply plug your iRig PRE into your headphone/input jack on your device, launch your favorite recording, vocal or playing app, and hit record.
---
For those of you who don't hit the top three, you don't walk away empty-handed. You get a 10% DISCOUNT off any of IK Multimedia's microphone range, excluding the Voice karaoke mic. Check out IK Multimedia's site here!
Leave your story in the comments for a chance to win. Ready, Steady, GO!!!!