Alexa Smith Brings Her Sass To The Voice Realm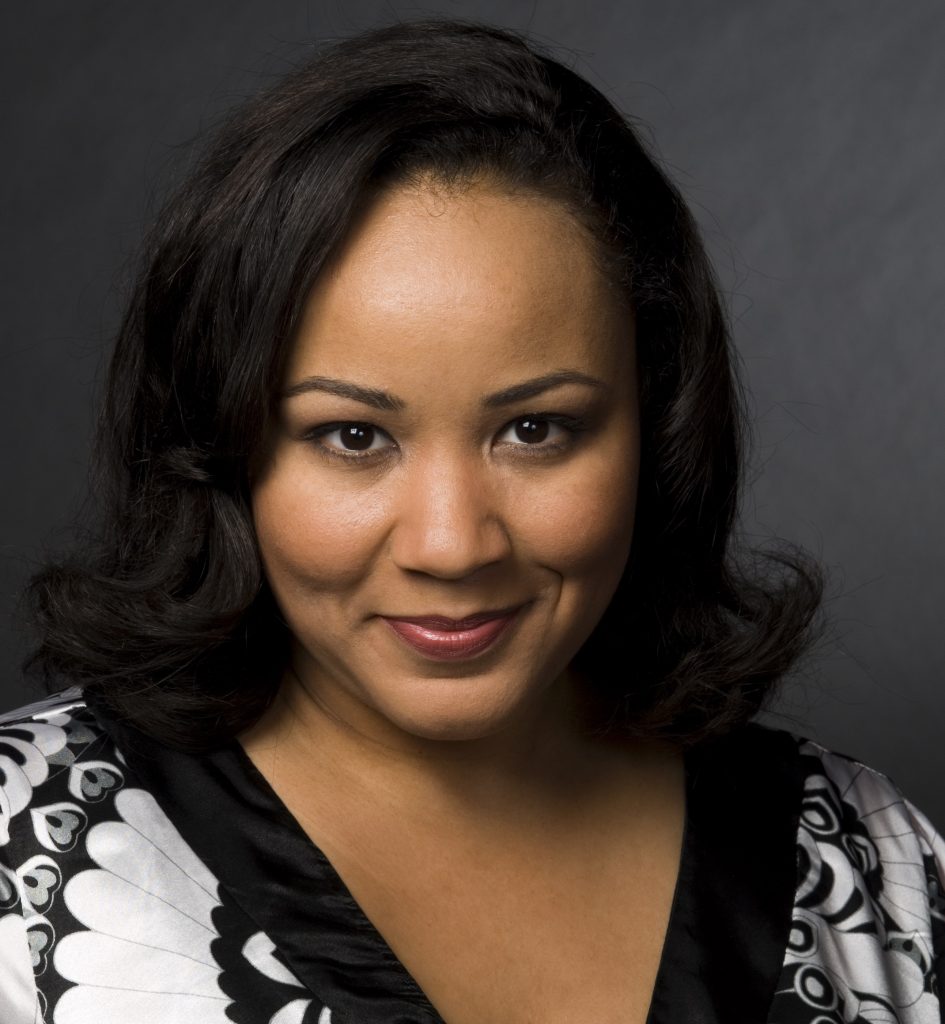 Alexa has been a radio professional for the last 23 years starting her career in commercial production and imaging in Sacramento for two radio stations. Her career has taken her to San Diego, Portland, San Francisco, Los Angeles and most recently Phoenix where she is the Assistant Program Director and Music Director at KAJM Mega 104-3 and also the Music Director for KNRJ 101.1 The Beat.
Alexa decided it was time to get serious about voice acting and enrolled in a workout group with Robin Armstrong as well as private lessons to take her gift to the next level, which is when she joined The Voice Realm.
You can hear her voice used in promos aired on radio on WPGC & WGUN and in commercials such as the Texas A&M recruitment video, The San Jose State enrollment radio ads as well as the most recent addition to the Summer "sassy" voice for Choice Hotels. You can also hear her Monday through Thursday on 7-10 PDT at www.mega1043.com where she hosts the night show.
Alexa is one of the talents we've asked to share a bit about herself and her story on what drew her to the voiceover industry. Alexa was ushered into the voiceover industry while while working in radio. Her first full-time radio job was as a production and imaging director for two radio stations in Sacramento, California. She says that back then, reads were considerably different with more push and over-the-top reads. She got into radio because she loved music. She was one of those who has always been told she had a good reading voice – radio and the voiceover industry has certainly validated that. Now over the years, Alexa says she had to learn to stop "reading" and just speak more conversationally. "You know, like a real person and not an announcer." This was also first expressed by Enn Reitel to Sam Delaney in an interview for The Guardian where he was quoted as saying, "around 1997 people stopped wanting voiceovers to sound like voiceovers. They wanted it to sound like the voice of real people. Versatility wasn't such an asset because if people wanted a short fat Scotsman they wouldn't need me to play one. They would take their pick from a choice of 10 actual short fat Scotsmen who were working as voiceover artists."
Asked if voiceover was her first career choice, Alexa answered, "I was searching." She knew she wanted to be in entertainment but didn't know in what capacity, so she started doing internships when she was in high school. She had one internship with television, one with print and one with radio – that's where she got hooked. Alexa adds, "honestly, when I first started in radio I thought that I would either work for Univision or do cartoon character voice-overs, but didn't pursue either at the time. Now, it's been gratifying to work on character voices and get VO jobs for German characters, animal voices, teen voices and many other unusual parts. It's just such a blast to dig deep and find out what's inside."
The best job she would have done so far would be when she provided voice for Choice Hotel. They were looking for someone "sassy" to balance out Steve Harvey. A friend had called her and asked her to try out for the read and she has been reading :30's for them every month since then. "It feels great to get my sass on and get paid for it!" Alexa laughs.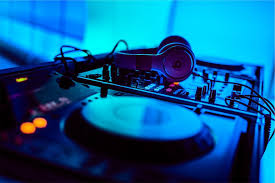 As far as the most challenging, rewarding or projects that she learned from the most, Alexa says there have been many. Most she hasn't even booked that came from The Voice Realm.  The practice would force her to go places she hasn't before and it would have her seek advice from her mentor, Deborah Howell.  "I would also take some interesting scripts to work on in Voice Over Workshop or private lessons with Robin Armstrong–"safe" spots to be heard, critiqued, stretched–and where I could make measurable improvement."  Alexa says she hasn't yet been to any voiceover conferences but she certainly is interested. She tells us one of her friends in Denver mentioned having attended a voice over conference in Miami and that she found it very rewarding. That makes her want to seek one out to attend for herself in the future.
We asked her to tell us about her home studio set up as well, always wanting to know more about the technical side of things. Alexa says her home set-up is an ICX mic that looks like a lollipop with a windscreen, and that she uses an old version of Pro Tools. Her goal is to upgrade her home set-up to Twisted Wave in the very near future. She shares that she usually uses the radio station where she works to do her auditions as that is where she is at most days. The mic is an Electro Voice RE 27 with the processing done by their fine engineers. From there she either edits on Vox Pro or Adobe Audition. "I've finally learned that you should send these things in mono!" She said.
And then we asked for nuggets of wisdom to share to those starting out in the voiceover industry. "It's going to take time to find your lane. Be patient with yourself, but make sure you do something every day, even if it's just listening to commercials during a break from your favorite show or reading an article aloud from a magazine. Never stop trying, expanding and ALWAYS search out someone or some group who can give you feedback. They will tell you things that you never even considered and will help you progress further and far faster than you would on your own."
It truly is a pleasure to learn more about voice artists who have made it, that is, those who established their careers and continue to make a name for themselves. Most interesting is to read about how they got started and what they did to sustain the path to going into voiceover. The stories may vary among talents but perseverance and the willingness to listen to and accept feedback appear to be a constant part of the process. What is the best feedback you have heard and you feel has helped you in your career?