New Voices in "Finding Dory"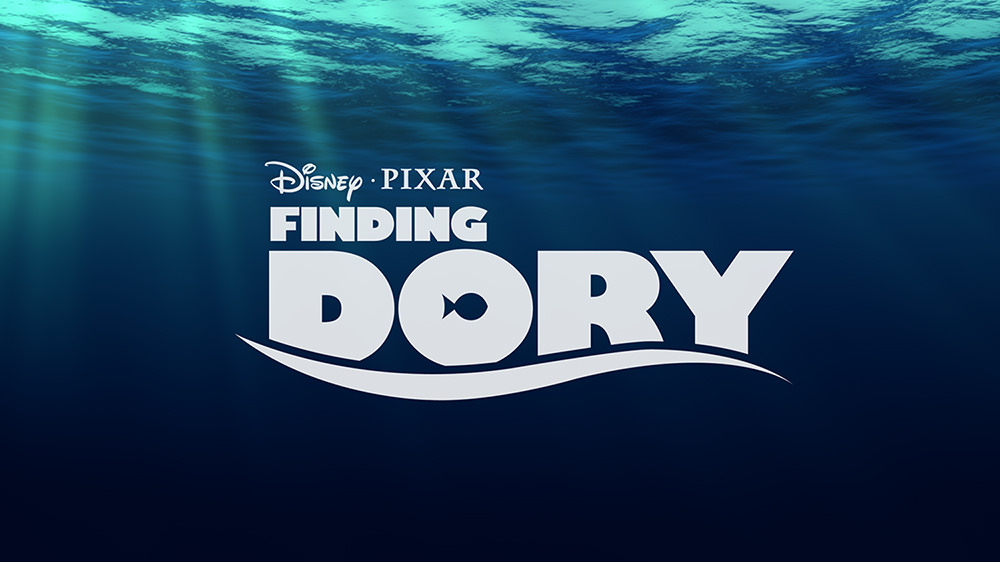 By and large, the cast for Finding Dory are carried over from Finding Nemo, except for two characters whose age and physiolo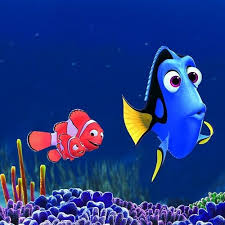 gical change to the voice box have not done them any favors in keeping their spot in this new Pixar animation.  One being the main character, Nemo in Finding Nemo – was voiced by Alexander Gould who, at age 22, hardly sounds like a child anymore, and which Nemo supposedly is.  Finding Dory was also supposedly a story that took place after Finding Nemo so it was essential the child like voice be kept by Nemo.  Eleven year old Hayden Rolence has taken on the role and has been eagerly studying the lines and was quoted by the International Business Times as told to The Washington Times that, "I mainly tried to make my voice sound like Alexander's voice, because I thought he was such a good person to play Nemo."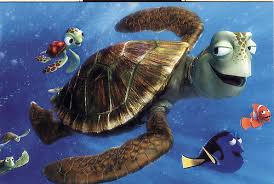 We remember the father and son sea turtles, Crush and Squirt from the prequel.  Crush was and still is voiced by Andrew Stanton.  Squirt, however, is voiced in Finding Dory by Bennet Damman, also a child actor, replacing Nicholas Bird, who is now also 22.
There are two new main characters in sequel Finding Dory who we haven't met in Finding Nemo.  That Dory has short term memory and was probably lost herself when Marlin, Nemo's dad came upon her as he was searching for his son is not inconceivable.  It turns out, Dory's parents have also been looking for her.  
Charlie and Jenny are the Pacific Blue Tang's responsible for Dory's existence.  These two delightful characters that helped to make Finding Dory, truly Dory's story are voiced by Eugene Levy and Diane Keaton.  You will remember Eugene Levy also as the voice behind Orrin in Astro Boy and Lou in Over The Hedge to name a few of his voice acting gigs.  Diane Keaton has also had a voice gig as Daphne in Look Who's Talking Now.
Finding Dory opened June 17 and seems to be fetching in audiences of all ages fast, another success for Pixar and the voice actors behind the animation.