Antonio Yelchin, Dies In An Accident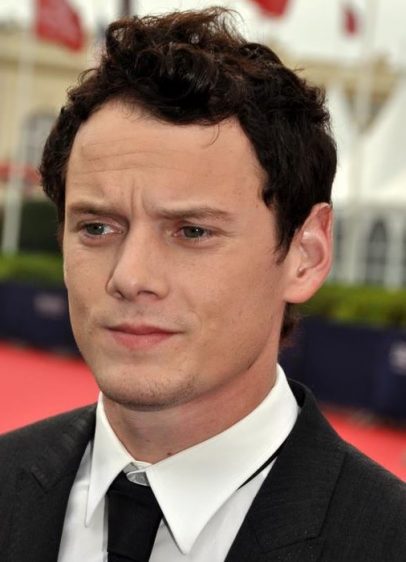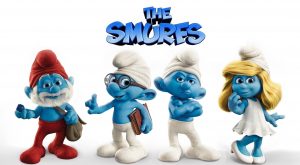 He played Chekov in Star Trek Into Darkness in 2013, the same character in Star Trek Beyond in 2016, as Pat in The Green Room (2015), Pierre in The Driftless Area (2015), Odd Thomas in Odd Thomas (2013) and many other movies.  In addition, he is also an accomplished voice actor having been the voice behind Clumsy in The Smurfs (2011), The Smurfs: A Christmas Carol (2011), The Smurfs: The Legend of Smurfy Hollow (2013), and The Smurfs 2 (2013).  He also voiced for game characters – again Chekov in the Star Trek Video Game and Clumsy in The Smurfs 2 Video Game.  He's also had numerous roles in TV series such as Judging Amy, Criminal Minds, Law & Order: Criminal Intent, NYPD Blue, and The Practice, among others.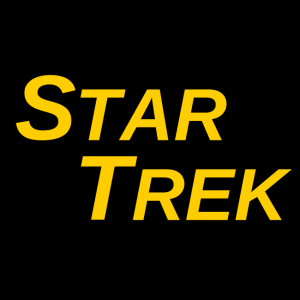 He died at age 27 and for such a young life, Antonio Yelchin has accomplished a lot as an actor and voice actor.  Antonio was born March 11, 1989, his parents were a pair of figure skaters and they emigrated to the United States when he was only six  months old.  He was an only child.  His first acting experiencing was when he was ten, in an episode of ER and he went on acting since then.  His hard work paid off and his career really took off when J.J Abrams cast him as Chekov.
J.J Abrams also leads the tributes to Antonio Yelchin  as reported by BBC on the same day of his passing.  The details surrounding his death are not very clear but it appears that he was killed in his home, crushed by his own car in a driveway with a steep incline.  His friends were concerned when he did not show up for a rehearsal on time.  They went to his home and found him pinned between his car and a brick mailbox, this was in the morning of June 20.  His car was still running on neutral at that time.  Antonio Yelchin's family requests that the public respects their privacy at this painful and difficult time.