Voice Actress Christina Ho Shares Her Journey In Freelance Voice Acting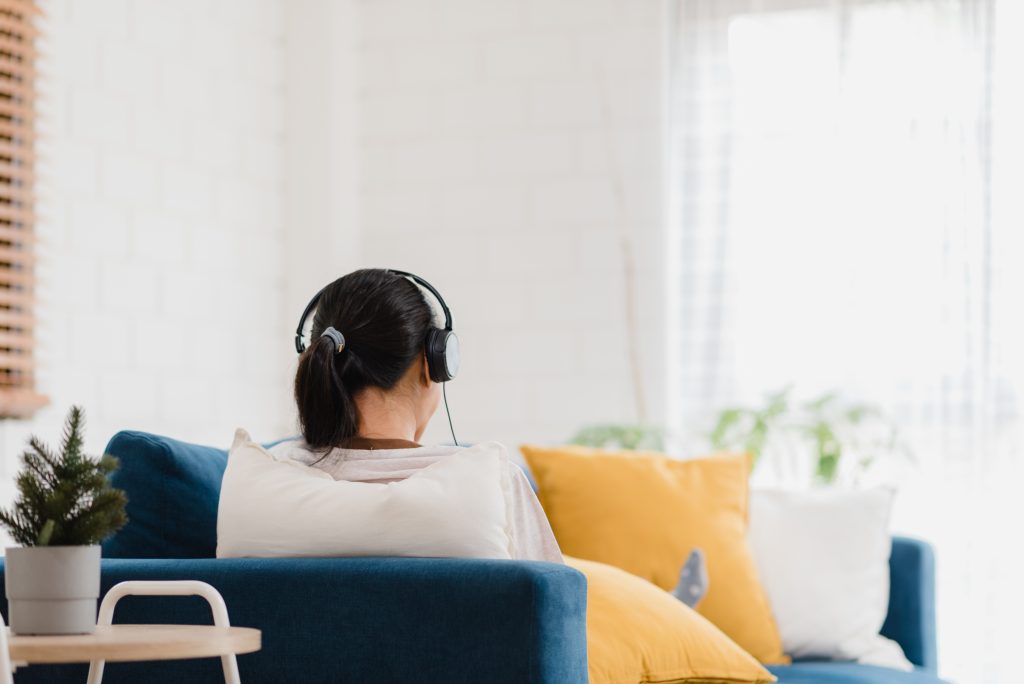 Without a doubt, it's already pretty awe-inspiring how Christina Ho, a female Canadian voice actor manages to be a mother of two while talking to a microphone at home.
But you know what's the real deal?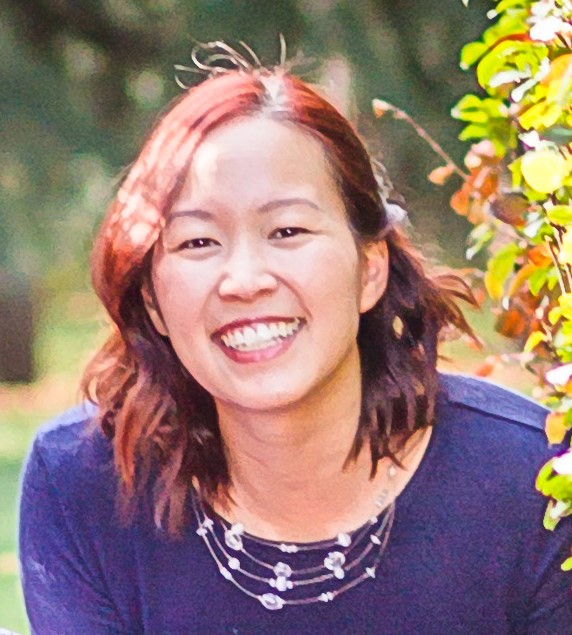 Christina Ho extending her hands to help others advance their welfare makes her extra inspirational. 10% of her voice over earnings are being donated to literacy and youth-oriented charities to help them find their own voice.
With her time already devoted to those commitments, she manages to snatch some time from her for sure fully-occupied schedule to answer few questions about her experiences as a voice actor.
Can you walk us through on how it all started with voice acting?
I got my start in 2009, taking a weekend voice acting course just out of pure curiosity. I was actually interested in animation, but found out that I had a natural talent for commercials and narration. After slowly taking more courses and coaching sessions over the course of a year, I was finally ready to record a demo reel in 2011 and went full time in 2014. It's been an awesome experience so far, running my own business and having a blast.
By running your own business, do you have a home recording studio? Can you tell how it is like to be working from home?
As a mom of two children, it has been a HUGE blessing to be able to work on a flexible schedule from home over the years. While I love my in-studio clients, there's also something to be said for the convenience of having a home studio that I can have up and running for a client with a few minutes notice, or at 10pm after the kids are asleep.
When did you start joining online casting sites?
I signed up with The Voice Realm in late 2012. I had been quite successful at building up clientele with one of the other major casting sites at the time, and wanted to keep building my business. The Voice Realm came along at the right time, with a lower cost of entry than the other sites, and I jumped in.
Was it a good decision to join The Voice Realm?
It was an easy decision to at least give it a try. Rather than charging a large investment up front like other sites, The Voice Realm offered a very reasonable listing fee, with the agency fee only charged if I booked a job. I also liked the idea of a set pricing schedule.
How fast and often do you get these bookings?
In 2015, I landed a fantastic e-learning client that had several big training courses to record, at a pace of 1-2 modules every month, all booked through TVR. In addition to other repeat clients I have gained through TVR, and the ad-hoc projects that come from winning auditions, I can count on getting a job booking at least once a week (or sometimes much more!) through the site.
What can you say about the quality of the jobs you get through the site?
Great! I've met lots of good clients and worked on many projects that I'd have no problem showcasing to others. My projects have ranged from employee training and explainer videos for reputable major corporations, to PSAs with government agencies, to small businesses phone messaging systems.
Can you rate your relationship with the clients and our customer service?
Sometimes a new client will book me directly without even auditioning first; it's an honor to be given so much trust with a client's script, and knowing that they took the time to listen to other artists and chose me without reservation.
On the other way around, one of the downsides is that some rates are lower than some of the published rate guides out there. And to be honest, if I don't like the rate that is posted for a project, I just don't audition. I don't know that there's an answer that would please everyone, but perhaps giving the client the option to add a "tip" for a job well done might be helpful.
The customer service is pretty responsive. I've never felt like I had to wait an unreasonable amount of time to hear back from anyone at The Voice Realm, and the live chat feature is great.
What are some challenges of being a voice actor?
Sometimes I get very little written direction or other creative assets to refer to, and just have to put my best guess forward. It usually turns out just fine, but there's that creative process where I have to think through all the variations I could provide, record a few examples, and use my judgment to pick what I feel is the best approach.
To you, what's the future of Voice Acting Career?
It used to be that having a home studio was optional; now it's a necessity. That meant developing all the skills needed to patch in, record and edit the audio yourself. It used to be that direct marketing your own services was optional; now it's becoming more important. Add in all the other casting websites that have started up, the advances being made in the field of AI and automated voices, and it's only going to get more and more challenging for the average VO talent to stay on top of where all the best voice jobs are.
What's so good about being in control of which jobs you audition for?
I don't audition for jobs where I don't agree with the rate, and even the subject matter sometimes. Conversely, I don't hesitate if it's for a project that fits my skills and interests, and has a reasonable rate. The benefit to this is that I rarely work on projects that I'm unsuited to, or don't agree with. In turn, that translates into a better performance when you can hear that level of engagement reflected in my voice.
Would you recommend The Voice Realm casting site to your peers?
I would recommend Voice Realm to others, as I believe it offers a good flow of incoming projects, fair dealings with talent, and a lower cost of entry than other P2Ps.
How long do you see yourself staying with us?
Clients have so many ways to book a voice talent these days, with many talent even advertising their own services directly. But I believe it's going to come down to whatever is simplest for the client, and in my opinion, casting sites will continue to be the easiest way to sample and hire voice talent. The Voice Realm has been a great option for me, and I'll continue to stick with it for a while yet.
Christina found her true love in voice acting after jumping from Finance industry to digital and research firm, to airline company.
Now, she's staying on the ground on being a working mom with a good gesture of generosity.
To find out more about Christina, you can check out her website and if you wish to user her voice in your projects, you can book her at The Voice Realm. For more professional female voice actors like her, check this out.