Should An Experienced Voice Over Talent Use a Coach?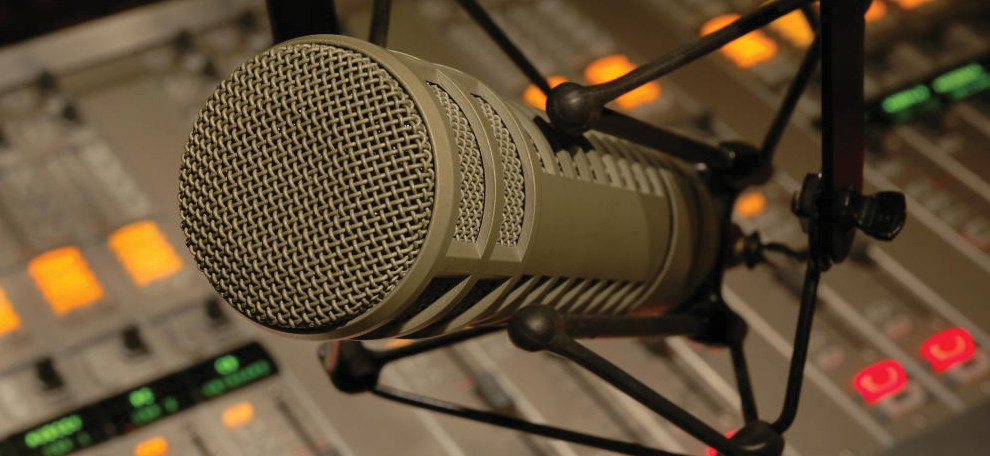 You have achieved considerable success; perhaps it is as a voice talent for audiobooks, e-learning, commercials or videogames. The income is steady, the jobs satisfying. Life is good. You certainly do not need the services of a voice over coach. You are doing very nicely without, thank you.
Then suddenly you lose a significant long-time client. It comes out of the blue and you are baffled and totally deflated. All sorts of questions run through your head: was it a bad recording? Has someone younger replaced me? Am I charging too much? Has the fashion changed and my type of voice is no longer in vogue?
The answer could be some, all, or none of the above.
Win some, lose some
Asking the client directly will not always illicit a good response either and in any case, what difference will it make? You have lost the contract and that is the end of the matter. It is not advisable to beg for your old job back so you become dejected and full of self-doubt.
You see it happens to the best of us. No matter how experienced or established you are as a voice talent, sooner or later the good times are going to end. Voice over work can disappear just like that.
At times like this, it might be a good time to reassess your VO career. It is why having a coach or mentor (no matter how experienced you are) could help.
But surely, if you know the ropes, a coach can't really add anything more to your skillset.
That is where you are wrong.
Help
The world of sport is a great example of how professionals at the top of their game still use a coach. In fact a trainer is just as essential at a sports player's peak as at the beginning of their career. In some cases it may be even more critical for guidance and support as the competition grows ever tougher at the top.
British tennis champion Andy Murray has often talked positively about his close professional relationship with his coach Ivan Lendl. As BBC Sport points out in this article.  Lendl was the driving force behind Murray's Wimbledon triumph in 2013. Would Murray have secured victory without Lendl's input? Probably not.
But do you need to work that closely with a mentor?
Of course voice overs aren't tennis. Sure there are pressures, but they are of a completely different order of magnitude. However a good trainer will help guide your career and ease you through the bad times as well as the good, pointing out pitfalls and allowing you to have a clearer vision of the future direction your career should take.
A coach for all seasons
But why think in terms of a single coach? There are many voice experts who specialise in specific areas such as animation or video games. If your own area of expertise is corporates, then you might like to expand your repertoire into cartoons; if so a specialist from this genre could be ideal. She could show you how to take the performance skills you already have and adapt them to various voice acting roles and characters.
Having a different coach for specific categories is a great idea and means you are getting a variety of viewpoints and opinions from specialised sources.
Conclusion
If you are an established pro, you do not need a voice over coach, but having that special someone to shape and nurture your prodigious talents could be a Godsend. Better still, spreading this helps across specialist mentors will help you explore unchartered waters and perhaps even find a new niche in which to make your mark.
You don't have to go it alone, even when you have flown the beginners' nest.
---
Gary Terzza is a British voice over coach based in London, England. VoMasterClass.com