And The Lack Of A Voiceover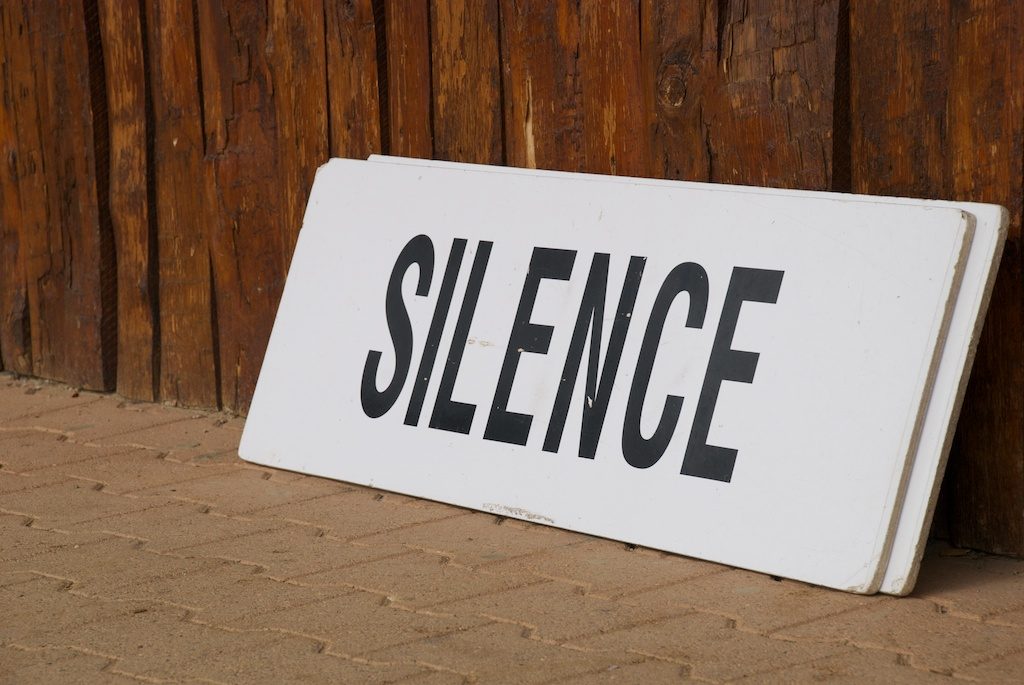 We have heard about just right voice over's, too much voice over, annoying voice over's and now we have something about not enough voice overs.
The entertainment industry can be fickle. Even with voice overs or the lack of it, viewers get to decide on it when they actually see the show and come away feeling either enlightened by the whole thing or confused. Voiceover narrations are designed to explain what is going on in a character's mind or to explain what the viewer sees on the screen. It guides the audience and fills them in as the story progresses along.
Mr. Robot, an American drama–thriller television series created by Sam Esmail, starring Rami Malek as Elliot Alderson and Christian Slater known as 'Mr. Robot.' The general consensus is that season one came off really well, so much so that the show has won numerous and nominated for awards such as the Golden Globe for Best Television Drama Series, the Peabody Award. In 2016, the series received six Emmy nominations, including Outstanding Drama Series. They came in strong and we now have Season 2. Zebbie Watson, in an article she wrote for Inverse said, "It's possible to make an evasive, reticent hero interesting to watch, but probably better to make him say something."
There might have been something appealing to the long silence and play of facial expressions during season one as the audience was being introduced to the characters mainly composed of having social anxiety disorder and clinical depression and an anarchist. Normally, these types don't talk much. But the audience seemingly want more for the second season, they want in on what's going on and that is where a voiceover narration could really come into play.
Douglas Howard, wrote in an article for CST Online that sometimes the lack of a voiceover can also be good. These are the shows that the audience talk about, debate over, discuss at length at work, hours after they have seen the show. These shows make us wonder and formulate our own interpretation of what we have seen. It becomes a topic for an endless conversation of what it could be that they've seen and they'd expound on it based on their own interpretations. It makes viewers draw out from their own experience and apply it to the fictional life they see on the show. Production certainly do the best they can to strike a balance – the desired effect from the silent scenes is that audiences are intrigued and come back for more and not drop out from boredom or become annoyed at the silence. Howard further said, "writers, at the very least, do need to weigh what they gain in character by employing voice-overs against what they lose in thrills and judiciously decide when the audience needs to hear voices and when it should listen to its own."
Mr. Robot aside, in your opinion, would there be other shows that would have benefited from a voice over narration?