Guide To Different Mic Stands For Voice Actors
Even if your microphone is worth a king's ransom, if you are going to literally do your recording by holding it the entire time or do not know the right position fit for your microphone, you will not be able to produce a stellar voiceover.
Some amateur voice talents skip the painless step of setting up their mic stand and experimenting with the microphone position and distance from their mouth. You want the right mic stand for your studio setup as it keeps the recordings consistent, even-sounding and free from rattles and vibrations.
Two Main Types of Microphone Stands
1. Mic Floor Stand
If your recording booth setup is separate from your editing desk, then a whole body mic stand is the most applicable. You may also consider getting a stand for your copy. But if you read the copy off of your computer, tablet or phone, needless to get one.
Mic floor stands are perfect for outdoor voice over recording sessions. Some professional recording studio requires the talent to do record script on a standing position or depending on the vocal direction and requirement. These are perfect for live broadcastings and commercials, character reads, TV and Radio commercials, video games, animations, and many more.
2. Desk Mic Stand
If you are recording and editing in the same spot, a scissor arm mic stand attached to your desk is the most suitable. If you have the money to burn, you can get a sturdier and more versatile arm like this.
Nowadays, desktop stand is the most preferable for its convenience and adjustability. Adjustable desk stand allows you to move your microphone out of the way when you're not using it and it's easy to pull it down when you need it.
Desktop Mic Stands are perfect for home studio recording, bedtime recording, and are suitable to record the following voiceovers: podcasting, e-learning, tutorial videos, audiobooks, voicemail/IVR, medical or techincal recordings, and some character reads.
There is actually no standard rules as to what genre the type of mic stand applies. It generally just depends on the voice over recording position and location.
Here's an article from Voice Over Herald about the best Desktop Mic Stands to fit your recording style.
6 Basic Categories Of Microphone Stands
Tripod Stands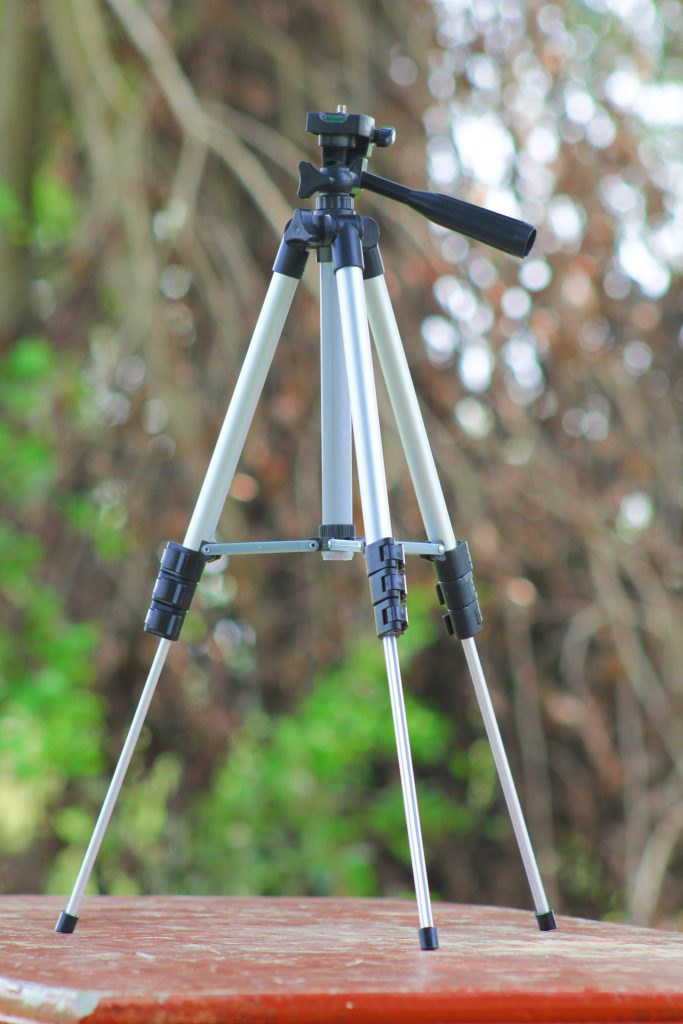 Tripod mic stand is a portable three-legged frame microphone stand. These are the most common and designed for general-purpose use.
---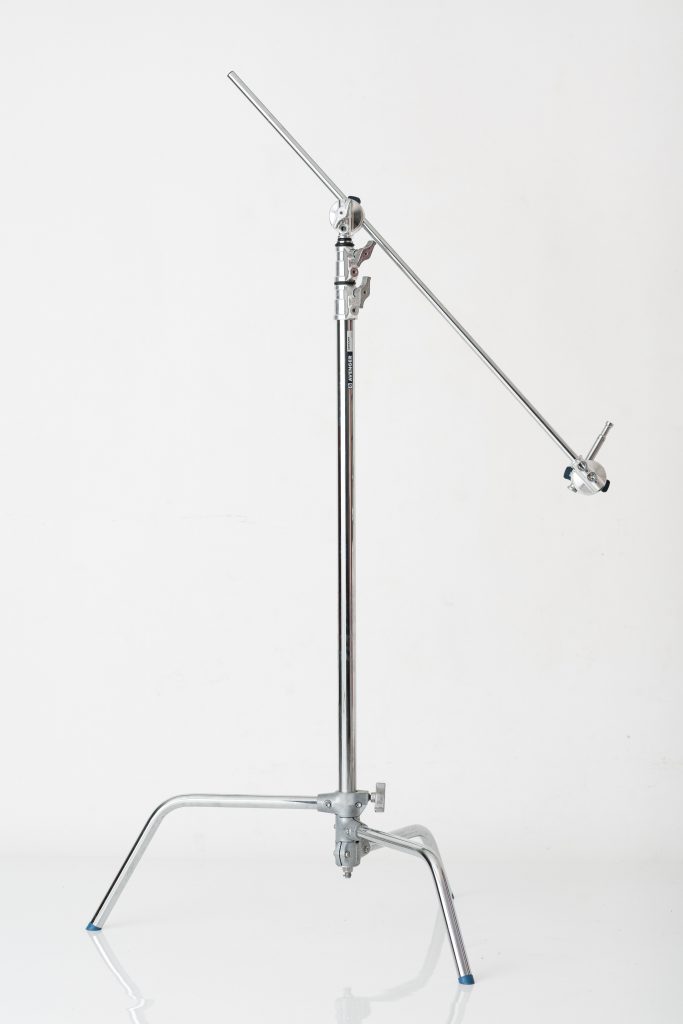 Tripod Boom Stands
These offer a longer reach than standard tripod stands.
---
Round Base Stands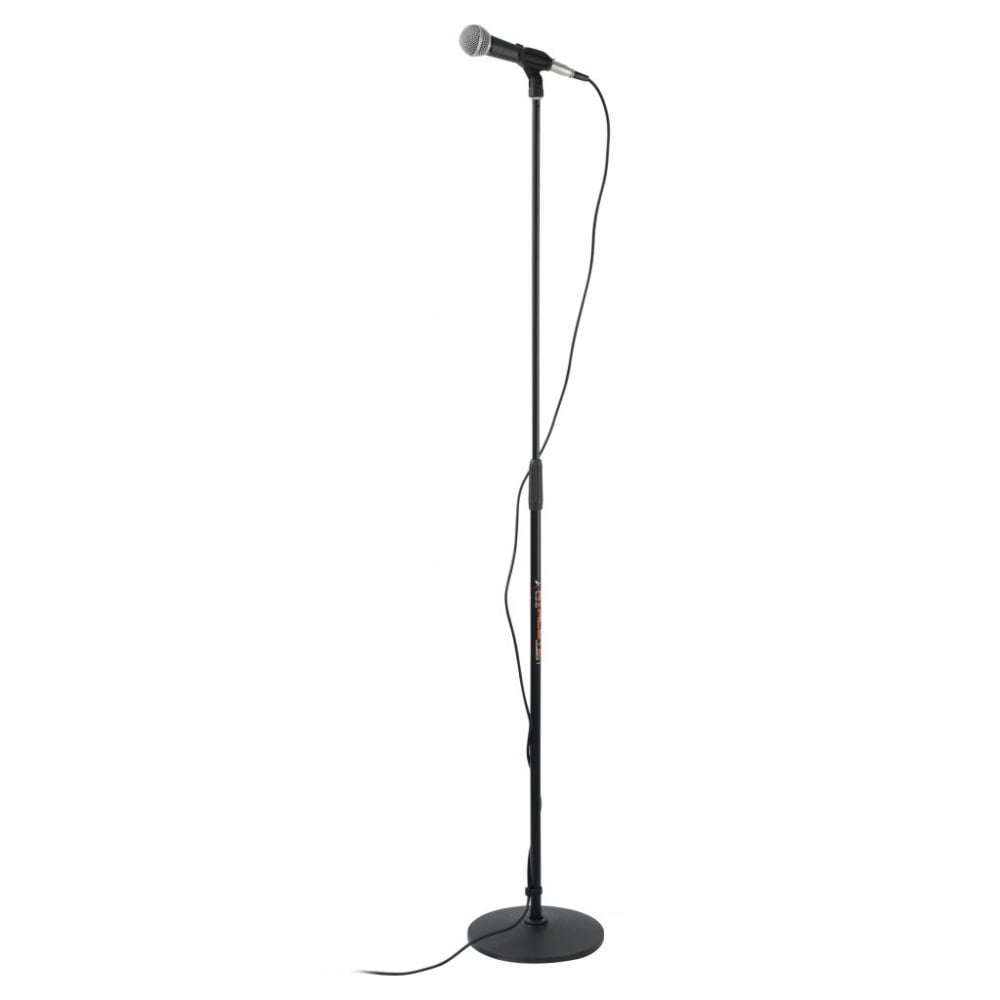 These are ideal for singers on stage, because they use less floor space and are harder to trip-over than tripod stands.
---
Low-Profile Stands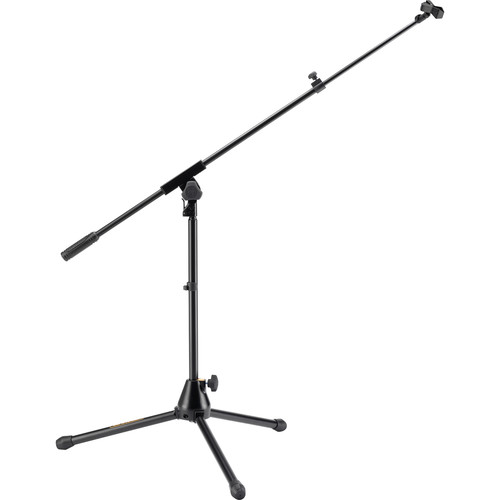 These are commonly used for kick drums, guitar cabs.
---
Desktop Stands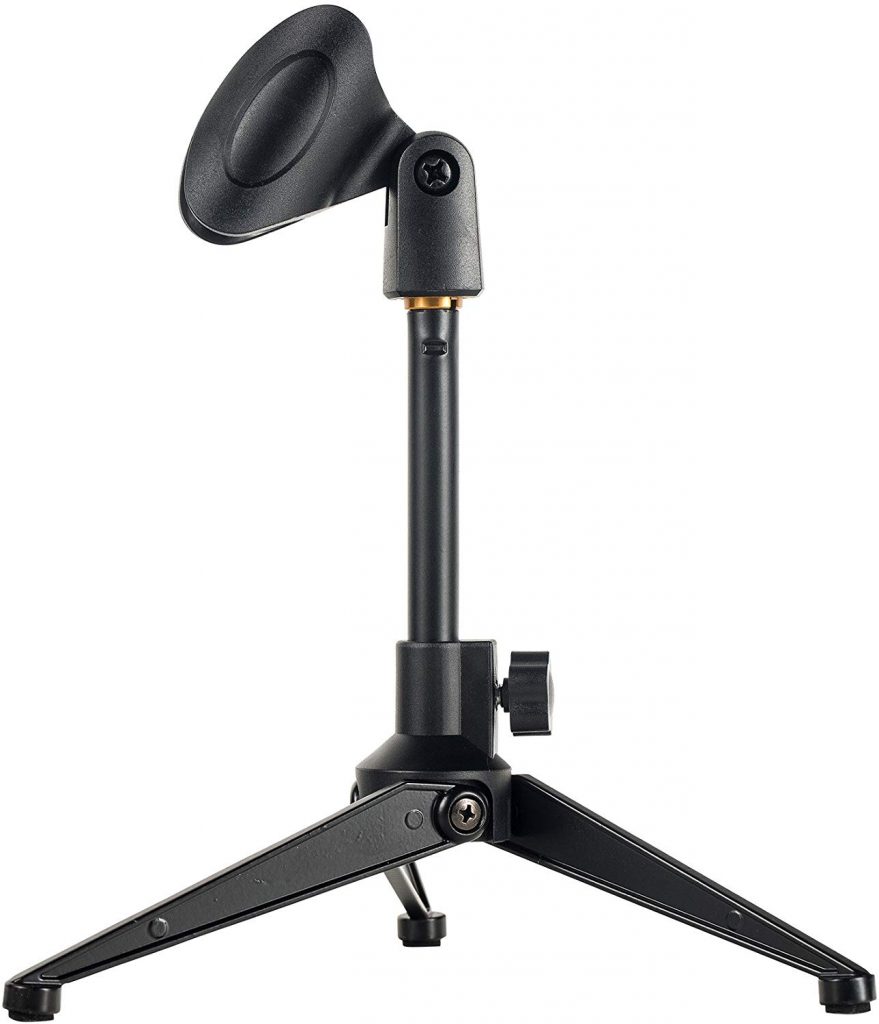 These are multipurpose. For voice over talents, desktop stands are perfect for podcasting and bedroom recording.
---
Overhead Stand
These are the largest and most expensive of all mic stands. Overhead stands are used when extreme heights and angles are required, such as with drum overheads.
---
All of these mic stands are efficient to use. The only no rocket science thing you have to do is to select the one that fits your recording setup.