How Do You Deal With Missing Out On Voice Over Jobs?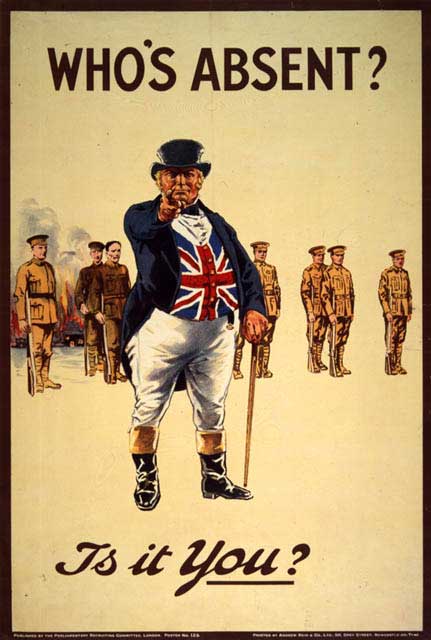 As a voice over professional, you're used to auditioning and often being told someone else got the gig.  The Voice Realm voice talent Marc, gives details on how he deals with defeat.
I love October baseball. I don't quite know what it is about it. There's just a magic in the air. You can feel it. Fans cheer a little louder. Players play a little harder. You see catches and hits that just don't seem to happen in the regular season. It's part of the mystery that makes it beautiful. It's what makes us want to keep watching.
If I Were A Betting Man
If I were a betting man, I would have lost my shirt this past week, as the playoffs began. I've never got it so wrong as I did during the divisional round. I picked Baltimore, Cincinnati, Washington and Oakland. FAIL! All four of my picks didn't make it through. Good thing I'm not a betting man!
I sat through a lot of defeats last week watching baseball.
September was one of my best months in voice over. I felt like I could do no wrong. It caught me off guard, if I'm being honest. I seemed to book everything I really wanted. I set a number of goals for the month with regards to how many auditions I'd submit, how many jobs I'd try and book, and how much money I'd earn. I not only met, but exceeded all of my goals in September.
Then came October.
The win streak carried on for the first week. I was looking forward to another banner month. I was excited. I was smiling from ear to ear. I felt unbeatable. My confidence was soaring and I knew that was coming through in my auditions. I believed I could book any job if I set my mind to it.
When The Winning Steak Ends
The second week of October for my voice over business played out almost identical to my picks for the divisional series playoffs in baseball.
I sat through a lot of defeats.
I wasn't booking anything I was auditioning for. I was turned down for a job by a client I've worked with for several years. A couple of voice over demos I submitted that I felt really confident about, turned out to be the equivalent of three pitch strikeouts. By the end of the week, it would have been really easy for me to just cut my losses, take the rest of the week off and retreat to my couch for more baseball.
Dealing With Defeat
The fact of the matter is, rejection, or defeat, is part of the game when you do voice over for a living. As much as you'd like to book every job and think you can and will book every job, the reality is, you're not going to book every job.
The key is to remember that most of the time, it probably isn't a reflection of your skill or ability. It's just the nature of the game. You won't fit every role.
The Orioles will take the field again next year. So will the A's, the Nationals and the Reds. They'll do it because that's how the game works. You take your losses, put them where they belong; behind you. Then you pick up, dust off and look where it matters most. Ahead! Voice over is the same. You take each audition and put it behind you. Then you shift you focus to where it needs to be. Ahead of you. On that next voice over audition. On that next gig.
You take your losses, put them where they belong; behind you. Then you pick up, dust off and look where it matters most. Ahead!
It's not fun to strikeout. We want every swing to be a game winning homer. But those big swings will never happen if we quit coming to plate!
I went out this weekend and had some fun embarrassing myself on the bowling lanes (I got whooped by a 10 year old). I put last week and those defeats behind me. Today is Monday. A new day. A new week. Another chance to step up to the plate and start swinging for the fences again. Let's do this!
What do you do when you have a tough week of auditions or rejections? How do you push through?
PS: Go anybody but the Yankees!!! 😉
Marc is a professional voice talent here at The Voice Realm.
To hire Marc : Visit his profile here