Business Phone Message Greeting Recorded by a Professional Voice Over Brings an Increase in Sales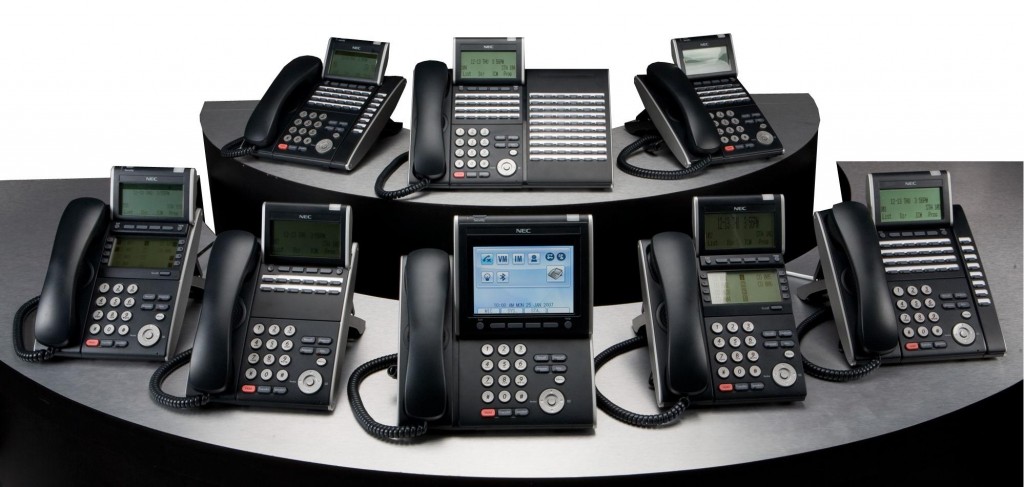 Many businesses neglect a marketing tool that is right underneath their nose. Something so obvious that can actually help increase sales within 24 hours. The humble telephone is a device that is under-utilized by many small businesses as a way to turn inquires into sales.
The telephone is often the first contact a new client has with a business, therefore it is important to leave potential clients and customers a professional image You need a business phone message that represents your company and brand in a positive light.. It also ensures that consumers retain information about a company and research even shows the chance of them hanging up is but by more than half.
Why Your Company Needs a Professional Voicemail Greeting
When a customer initiates a call to a business they are making a pro-active step to connect with your company, instantly transforming them into a captive audience from the second the call is answered.
The quality of your greeting often determines if someone will stay on the line or simply hang up and call your competitor.
First impressions last. Don't let this opportunity slip through the cracks!
By using professional voice over artist the caller's attention will be held longer. Rather than being distracted by an employee sounding uninterested, unintelligible, and reading from a script, a trained voice actor will engage the caller and bring a more professional image and sound to the brand.
What's Stopping Small and Medium Business Utilizing a Professional Voice Actor?
Voice over casting website The Voice Realm conducted a survey asking business with an amateur business phone greeting why they had not used a professional. 82% of respondents were under the impression that hiring a voice actor to record their phone system greetings and messages would be too expensive. Many did not even know where to look to find one.
Of the 100 small business owners surveyed, 88% had not allocated any of their advertising or marketing budget to their phone message system; the most obvious way to make an impression on new clients.
Tips To Create a Professional Business Phone Greeting
Always use a professional voice actor to record the script. You can have them record a generic file that can be used for years. A $150 investment now breaks down to $10 per month over the next 15 months. One of the cheapest marketing campaigns you can run.
Keep it simple and straight to the point. Don't give too much detail. Remind visitors of services you offer. Tell them your website address and suggest they sign up for your newsletter.
Always give 'added value' to regular clients. Ask customers to follow you on Facebook or Twitter for exclusive discounts.
Use POSITIVE words in your script. Don't say you are "sorry" that you can't take a call. Rather say that you're assisting with other clients or lines are busy because of the current sale. Suggest that they are important and even give the option for them to leave their contact details and a response will be forthcoming.
Theatre of the Mind – CREATE A BIG IMAGE OF YOUR COMPANY
Through your phone greeting message, you have an opportunity to create an image of your business, to paint a picture in their head and make your brand sound like a Fortune 500 company.
You may not have the whole floor of a high rise building in a major city, but you can certainly give that impression.
Writing the Script for your Professional Business Voicemail
In the next post we are going to provide you with some sample scripts to help you improve your company image and increase your business revenue.