How to Make Your Voice Over Business Visible Online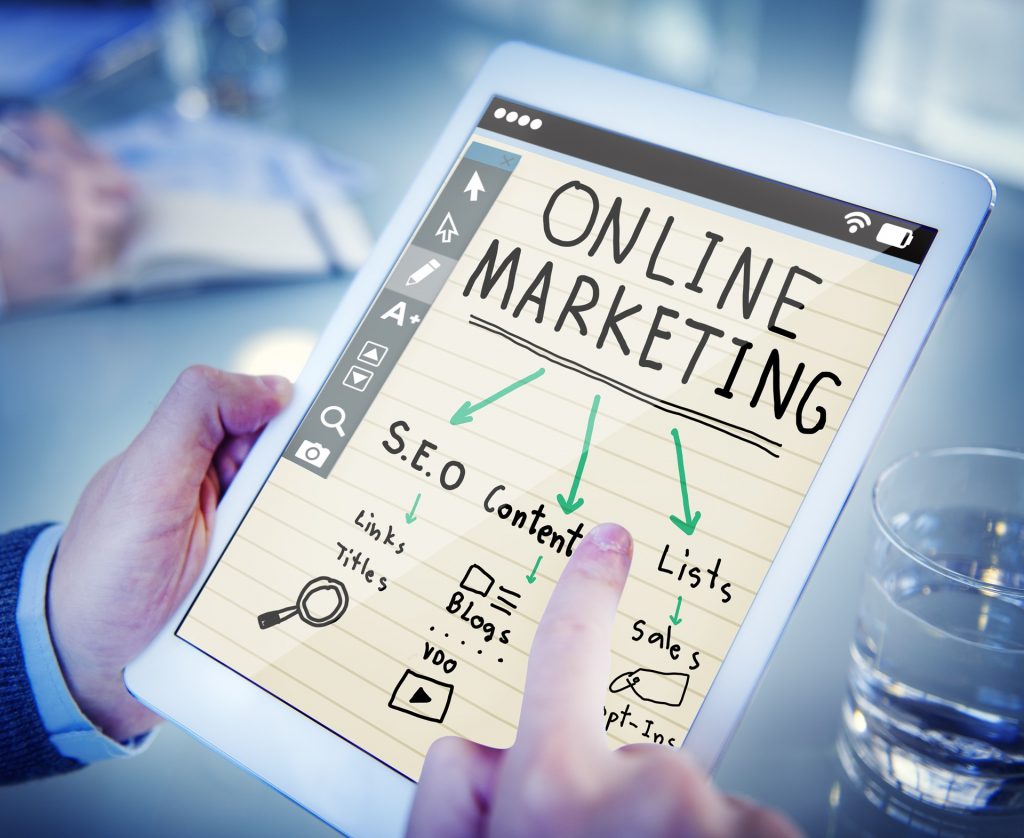 The range of voice-over requirements by almost all types of industry through advertisements, infomercials, animation and other types opened more business for voice over professionals. Advances in technology and the highly critical taste and creativity of consumers are the reasons for this variety of voice over jobs.
To establish a successful artistry in the voice-over business is largely credited from having your brand or your voice-over talents visible online. It is an effective marketing strategy, given the tools and expertise to help package your brand. How does one go about establishing an online presence for a voice-over business? The first step is setting up your own website. Having your own domain site gives you better control and management in building your brand. Here are strategies and tools that are based on the standards of a basic marketing plan for making your business available online:
1. Search Engine Optimization (SEO) a process for managing your brand and website so that it is Google-friendly for keywords you want your brand to be known for. Just as Apple is known for laptops and Beats for Dr. Dre's wireless headphones.
How does SEO help your online presence? Multiply the number of times your keywords are used across social media platforms and other sites will show you how these words create some sort of "buzz". This will make your business more visible that it comes up even through predictive texts of other search engines and websites.
2. Establish good public relations. Research on good online magazines where you can submit an article about your voice over business. Or, the article may cover an event or charity where your voice-over talents were showcased.
3. Develop online partnerships. Connect with professionals in the voice over business by joining in a network or virtual community of voice over professionals. It will be ideal if this network of partners complement each other's expertise or is mutually beneficial.
4. Interactive advertising. If you have a budget for experts who could help you set up interactive ads online. This type of marketing tool is media-based that businesses use to promote and build brand recognition. Consumers who visit their favoured websites are targeted ads showing your kind of business are promoted on these sites.
5. Conduct marketing or promotions by sending out emails to target consumers or previous clients. Carefully word the content of your emails and be mindful that you do not oversell by sending out emails too frequently.
6. Maximise the power of social media. Promote your brand or business through various social media platforms, your connections and networks in these social media groups. Consider this as a long-term investment by fostering business partnerships with your networks.
The importance of staying in tune with the new creative/s trending in voice over and being collaborative are essential to stay in the business. If your voice-over business is just starting there are agencies which could represent your portfolio and websites that for a very minimal fee, you could access and be informed of new voice-over jobs  The ease by which making your business visible online could be translated into equivalent  reduced overhead costs .