Professional Female Voice Has a Career Many Envy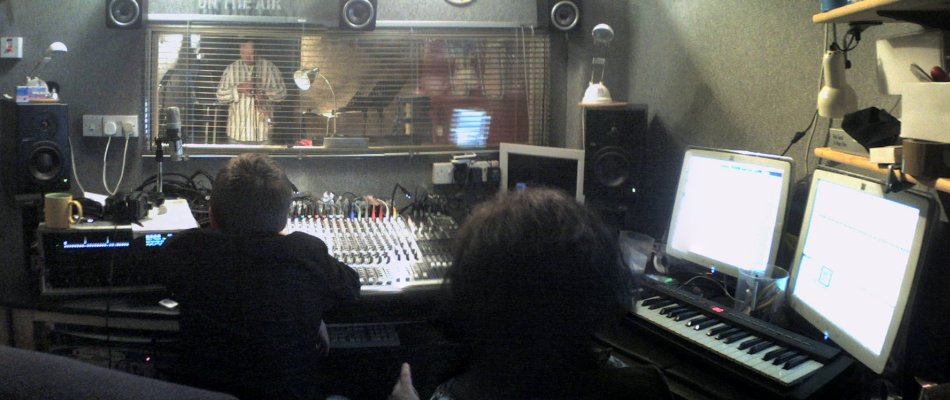 Female voice over talent Gale Van Cott has been recording professionally for a long time. So she's pretty good at what she does.
We caught up with her to find out what she thinks of the current state of the voice over industry and how she's finding success here at The Voice Realm.
How long have you been doing voice overs? How did you get started?
I've been doing voiceovers since 1985. (Back then you had to be really good, 'cause editing was done with a razor blade & scotch tape). I was already in N.Y., a young struggling actress, and people kept telling me I had a great sound, and should make a voiceover demo. Best advice ever! I did, and I never had to wait tables again.
What are some of the benefits of being a freelance voice actor and working from home?
I've been working on-line from home since 2005. It's been great. I don't have to live right in the city – I'm at a beautiful lake resort in upstate Connecticut! I work with people all over the country, all over the world. And unlike getting pigeonholed at a big agency, freelancing from home allows me to do all kinds of work, all sorts of characters, many genres. It's made me far better at what I do (and I was pretty darn good to begin with!) Also, as the mom of 2 kids (teenagers now!!), it's enabled me to be around and really be there for them, and still get to work and have fun. Very cool!
How is The Voice Realm different to other sites you've seen?
The Voice Realm is not overcrowded with amateurs like many other voiceover sites. Every talent they have is first class. And because they set the prices, it's not a bidding war where the least experienced and less-skilled voice may get the job just because of a low bid.
How has it helped you find new clients and jobs?
I've had several good jobs through the Voice Realm, and I never have to worry about negotiating or getting paid.
What is the quality of voice over jobs like that you've seen come through the site? 
The quality of the jobs is always good. I'm proud to be a part of the team.
How about the assistance and support you've received from the site?
Customer service is very responsive and available to help with any questions.
Where do you see the future of the voice over industry going?
In the 8 years I've been working online, I see a huge change. There are WAY more people flooding the "talent" marketplace, forcing prices down and diluting quality. But, on the upside, more and more talent buyers are coming to the internet as a matter of course to look for talent. And hopefully, over time, hiring a talent working from their home studio will become a norm for most of the v/o business. And I can continue to work in my pajamas! (well, sometimes….)
What are some of the benefits you've found from being in control of which jobs you audition for?
I can choose to read for a wide variety of characters, perhaps some things my agent might not think of me for. I get to stretch and play, and that's what helps keep it fun!
You can hire female voice talent Gale right now through her profile: https://www.thevoicerealm.com/talent/gale.vancott