The Risks of Hiring Voice Over Talents in a Freelancer Site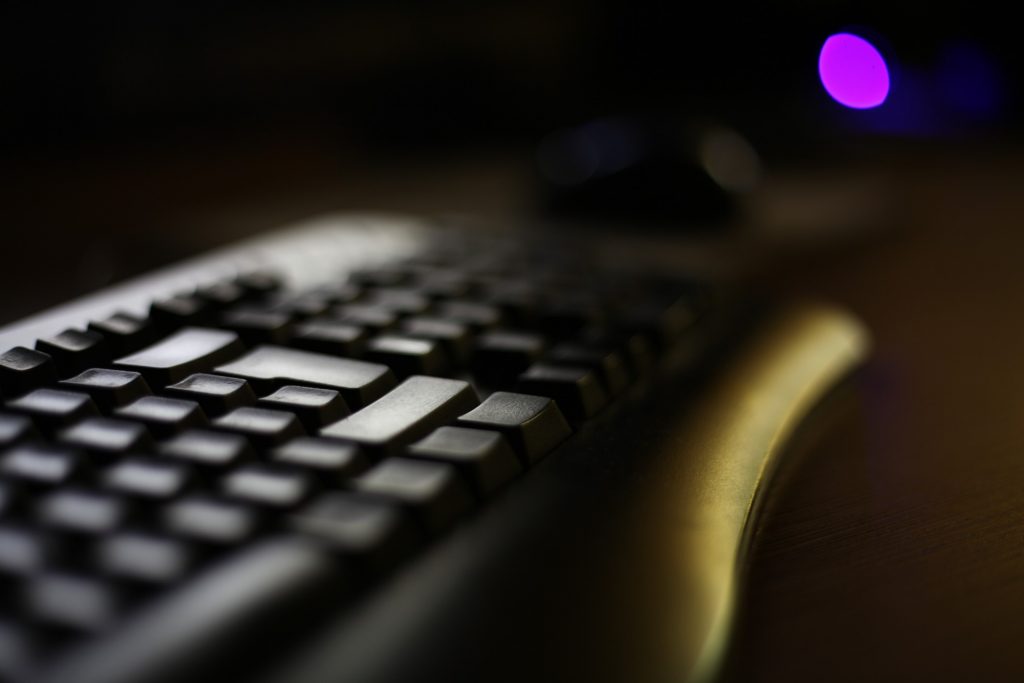 Freelancing has been around for decades (maybe even a couple of hundred years) with artists, writers, consultants peddling their services through good old direct and word of mouth marketing. With the emergence of internet, the freelancing community found a way to set up shop digitally, and also gave them reach far more than calling cards, flyers, phone calls and door to doors have given them.
The rise of freelance talents is spreading across all sectors and can be said to have become an international movement, thus creating a boom in freelancer websites.
The voice over industry has also taken a huge piece of that pie – with new and established voice over actors joining various freelancer websites to get more opportunities and get the reach normal marketing can't give.
However, as a voice seeker there are risks that you need to consider when searching for voice over talents to hire in sites set up to pool talents from different fields.
A mixed lot
Though some can be verified voice over professionals, they can be mixed in with newcomers and beginners. There are sites that let you choose the level of expertise, but it doesn't stop talents of all levels of experience from auditioning, letting you sift through a number of proposals with the majority ending up in the bin.
No guarantees
Some, if not most, freelancer websites would only do basic verification. Even the top freelancer site would only do facial verification and no validation of past experiences or credentials. So what is your assurance that the voice talent can work in the quality they claim? Can they deliver the recording in time? Do they really possess all the skills they say they do?
No accountability
The biggest risk is that both the site and the freelancer is only accountable to a certain point. Your talent can disappear on you, foul up the project, miss the deadline, and not deliver overall as expected and promised – how far can the site assist you to get you back on track? Unfortunately, not very far.
Instead of taking the risk of searching for a voice over talent from a mixed industry website, find one from a platform dedicated to voice over. There are voice over casting sites that offer services from independent professional voice over talents, and The Voice Realm is top of the class when it comes to pooling professional only talents.
Aside from the assurance that voice seekers would only hear from professionals, The Voice Realm extends the guarantee and support you would need as you go through your search and hiring process.
Thousands of voice over artists are available to hire with just a few clicks on the internet, but minimize or even eliminate the risks of hiring an independent talent by partnering with a dependable site like The Voice Realm.