Everything a College Student Should Know About Voice Acting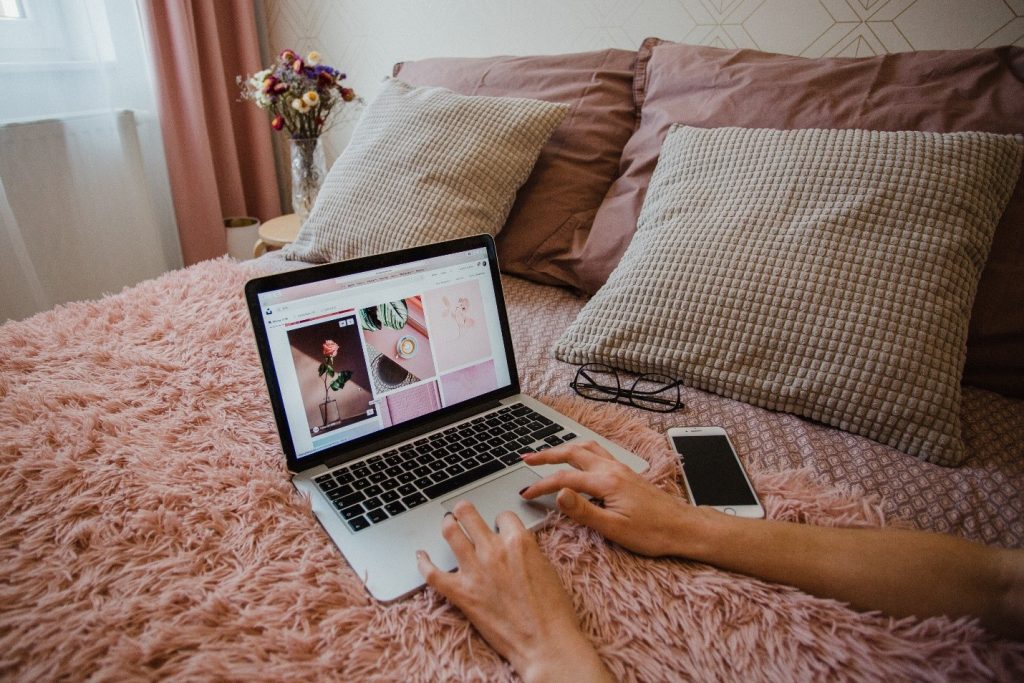 Are you an aspiring actor/actress in college looking to carve a name for yourself in Hollywood? There are many ways of achieving your American Dream on the big screen. One way does not involve reading continuous scripts, enrolling for plays, or waiting for that golden call. 
Do you have a sharp and crisp voice in addition to stellar acting skills? You could carve a career while still in college. Voice acting is an uncharted path for many hopefuls searching for their dreams in Hollywood. However, good voice acting needs a lot of patience, creativity, and courage. But it makes up for a fun and fulfilling experience for any college student.
Do names such as Mark Hamill, Tara Strong, or Jim Cummings ring a bell? Well, these are some industry veterans when it comes to voice acting. What did it take them to reach their levels? What does their job description entail? Here are important details about the art for college students.
Life of a Voice-Over Artist
Did you catch the super-hyped 2020 Super Bowl Commercials? It is the perfect example of art in motion. Many companies pay millions of dollars to advertise their products in this space. The industry creative tap into their market niche with their products at this time of the year.
What does the voice-over artist do? They use their voice for entertainment purposes or narrating market products for commercials. Moreover, voice acting also entails animations, video games, audiobooks, and educational content. 
Do you have a fear of facing a live audience? Well, you will find your peace in this art. It is because voice actors are rarely on-screen. Your voice acts as the main tool for showing emotions to your audience to connect with. Do you think you have what it takes?
What Do You Stand to Gain?
College life can be a bit difficult, especially with a great deal of responsibility that comes your way. Many uncertainties remain in your future. It would not hurt to build a career in this industry that could earn you a palatable income.
When you get into this art, you could strike gold while in college. How can you achieve this as an Economics Major? You can give it time by subscribing to economics hw help take the workload of assignments. Some perks of voice acting also include:
Working From Home
The coronavirus outbreak has made it pivotal to work from home. Art is the perfect career to start at the comfort of your dorm. You can make records of multiple records in your makeshift home studies.
Your Own Time
Unlike other careers that come with a timeline, you can make the schedule that suits you. You get time to attend your classes while building your career. You can choose times for audition and attending classes that suit you.
Lucrative Deals
After perfecting your skills, you can end up landing major lucrative deals that earn you millions of dollars. In case it goes well, you could get a brief spot in radio and television commercials.
How Do I Become a Voice Actor?
There are no given criteria on how to become a master in this craft. However, there are some guidelines on how you can build your budding career:
Take Online Classes
The art is more than reading paragraphs from a script. You need to hone your skillset to become a confident performer. You can sign up for online lessons on your weekends.
Hire a Coach
A common mistake made by rookies is taking the career as making impressions or a funny voice. It is a professional career that includes a deep knowledge of articulation, breathing, and pronunciation.
Practice
You need to set the progress for your work to ensure you are getting better daily. You can upload these demos to various audition platforms to get feedback. Particular agencies recruit voice-over actors on a long-term contract basis.
Audition
In case you feel you have done enough practice, it is time to show the world what you have. Search for open casts online to get some insights. Search for audition roles that coincide with your talent. 
Conclusion
Voice acting is the perfect side hustle for a college student. In case you possess the talent and determination, you could be sleeping on a goldmine. Moreover, you stand a chance to work from your college dorm. Your future could lie in making commercial advertisements for big companies during the Super Bowl.