When the Voiceover Script Does Not Call For Words or Your Normal Voice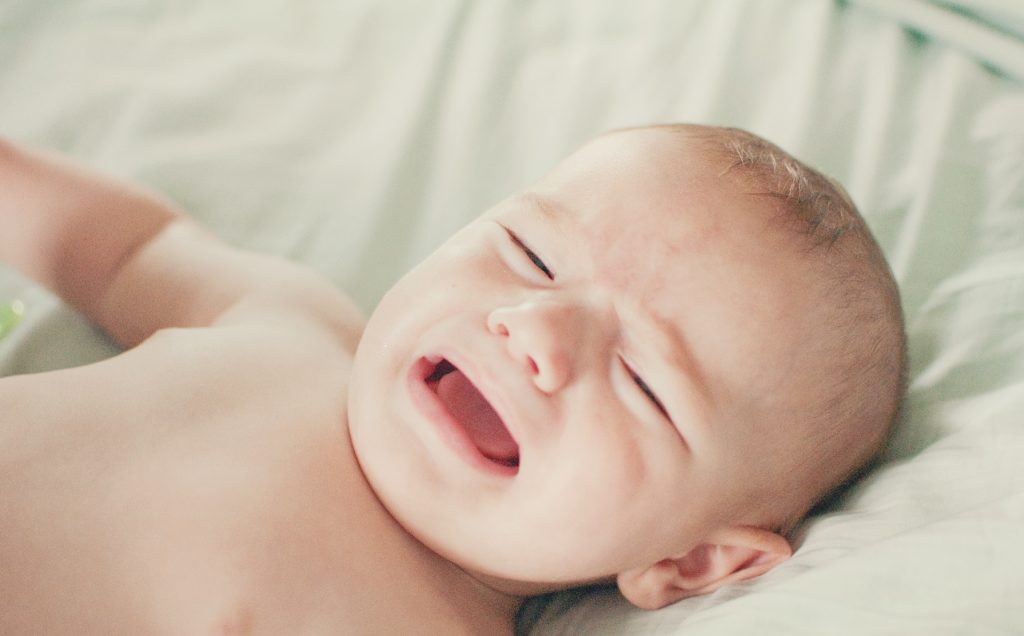 Voice talents read different kinds of scripts for different kinds of projects. Perhaps because of games – video games, console, computer games and what not – these days, it is not so unusual to have scripts that include grunting, death screams, monster roars and the like. Sure, with animation movies out, I'm sure voice actors have had to mimic the sound of many an animal even before the games hit the voiceover industry.
Guess who's got one of the weirdest assignments just recently?
The Big Bang Theory has a new character, the Wolowitz's baby! With Mrs. Wolowitz having passed away a few seasons back, the cast now welcomes Halley Wolowitz whose cries are voice over by Pamela Adlon, she also happens to be Gunther's voice in Adventure Time. Now because the Wolowitz baby is just a baby, the dialogue would consist of just cries however little Halley's arrival is sure bring back the comical attitude of Howard's mother.
Has anyone heard about the voiceover where the female voice artist had to record a song in a shrimp voice? That would be Jessica Rau for the movie Sing. In the same movie, Jessica Rau provided the voice for a bunny, a Japanese red panda and a Spanish spider.
And then there's the chipmunk chatter from Chip N Dale with Tress MacNeille as Chip and Corey Burton since 1988 to the present. Impressive voice over for animation from both are truly veteran voice actors in the industry.
Also, there's Woody Wood Pecker's laughter, or what is best described as laughter. The voice over for this character was provided by American male voice over actor Billy West from 1999 to 2002. Another veteran actor and voice actor having done voice overs for Looney Tunes as Elmer Fudd, Futurama, The Simpsons and countless others.
Would you go for a project if it meant you had to say, hee-haw and oink oink your way through the script?