The Pros and Cons Of Having Your Own Professional Home Studio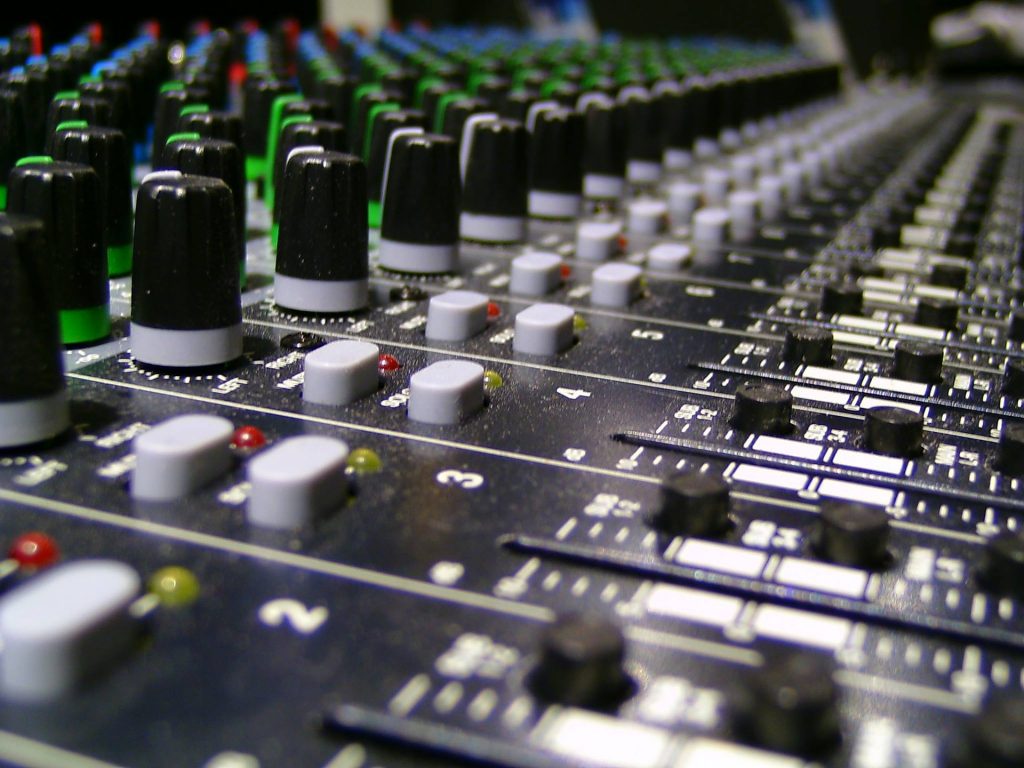 The vision is long term if we talk about the pros of saving money and saving on time.  After the cons of initial spending of capital to build your own professional home studio and investing time to educate your self on how best to set up so it produces high quality sound recordings – the long term pros are that you save time and you save money and in fact, get to make more money by having your own professional home studio.
Voice actors back in the day left production and editing to producers and sound engineers but voice actors nowadays can do their own production and editing!  These, however, have resulted to more pros for voice talents because they are more flexible in terms of accepting jobs and projects and not confined to just a few opportunities.  The addition of skills also means they can charge more than just their voice over rate!
Working at the comforts of your own home is a dream for a lot of people working the 9 to 5 stint rushing to and from work.  The voice over industry is one of those that allows one to work from home provided that they have the proper working space, equipment, and skills to do so.  Once you've done that, since it is your own space, you can also take on other projects which would enable one to earn more versus relying on another studio's availability and then having to pay their fees.  There just is more flexibility to setting up your own professional home studio!
If you are a voice over talent and you still don't have your own professional home studio, start on your research now – how best to set it up and what the cost will be and then your work your way into making it a reality!