A Professional Voice Over Can Help Increase Sales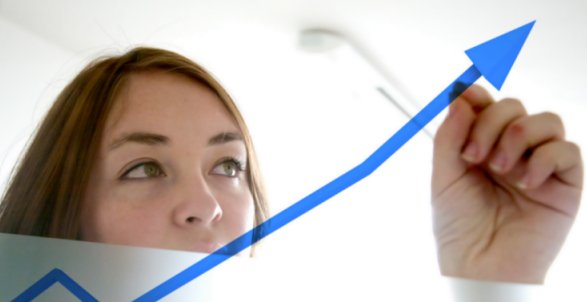 You know the impression you get from a company that you call and there's the amateur cheap recording on the answering machine? It makes you question the overall professionalism of the business. It makes you second guess spending your money with them.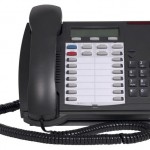 Now think about when you call a multinational company and you hear their professional interactive voice system. It really makes a difference doesn't it? It instils trust and helps build confidence.
There's no reason why small business cannot have the exact same sound on their phone systems to emulate their national and international competitors.
Using a professional voice over to represent your business is one of the fastest and cheapest ways you can make your brand appear more appealing and credible.
A voice over with experience will speak clearly, articulate words and allow the caller to hear every word that is spoken.
Choosing a male or female voice talent is probably the hardest decision you're going to have to make. But you can simply determine if the majority of your clients are male or female themselves. In general, males listen to other males, and females sway towards another females voice.
Professional Voice Over Script For Phone Greeting
Here are some tips for putting together a great voice over script for a professional phone greeting:
Your script should be short, concise and straight to the point.

Websites, email addresses and other phone numbers should be repeated twice.

You should always give a timeframe of when the caller can expect to hear back from you.

Business hours help the caller determine when they can expect to be able to reach you next.
The one problem I see many people make when writing their script is that they over think and then in turn over complicate things. Keep it simple!
Stick to the basics. Let the professional voice be the one that keeps the listener on the phone.
Listeners are up to nine times more likely to hang up if there is silence on a phone system an up to seven times more likely to call another business if there is no answering message.
Using a professional voice over to brand your company is the smartest decision you'll make today.