Professional Voice Over Mike McGonegal Talks Shop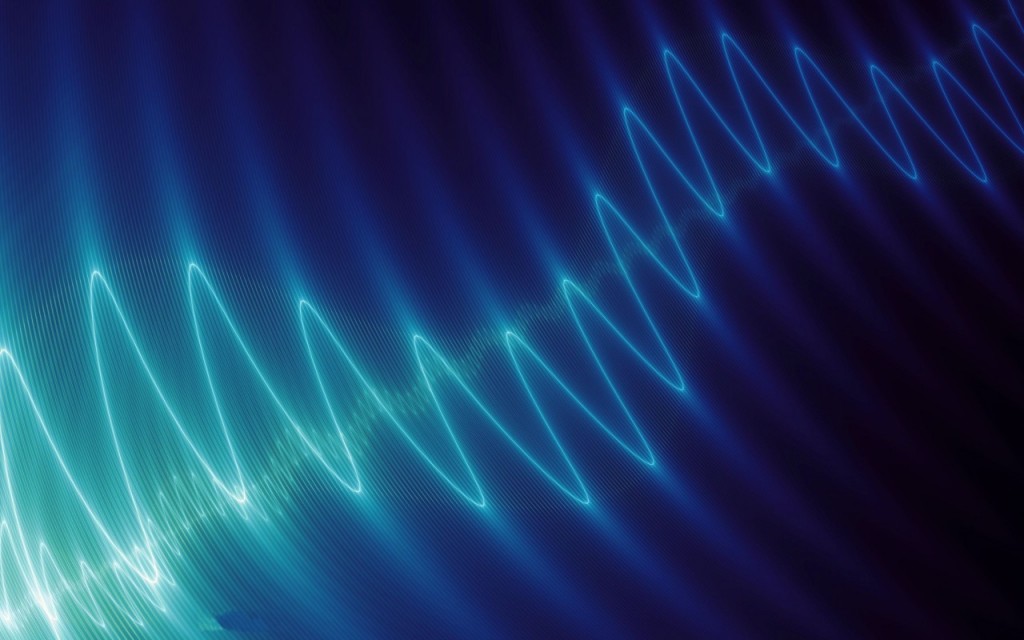 We get into the mind of full-time voice talent Mike McGonegal to find out what he thinks of the voice over industry and his dealings here at The Voice Realm.
How long have you been doing voice overs? How did you get started?
I've been doing voice-overs full-time since late 2008 when the corporate playing field changed under my feet – essentially forcing me to go from the shallow end of the kiddie pool to the deep end of the pool over night.  However, as an IT/Tech Support type for many years prior to that – I'd been using my voice daily to help clients correct problems or talk them back from the technological edge; so between that and my previous stage experience – it was a relatively easy transition.
What are some of the benefits from being a freelance voice actor and working from home?
One of the greatest benefits is the flexibility it provides is being able to be there for daytime school events for the kids.  Not only helping the teachers and PTO setup and run events, but also watching the kids just have fun and be themselves with their friends.
How has The Voice Realm helped you find work?
The Voice Realm has helped my find work by forcing me to 'step up my game' as it were.  Since we're all pros here, you actually have to consciously remember to set the scene in your head before recording an audition so that you deliver the absolute best performance you can.  I think that a lot of us have been doing this for so long, that we sometimes inadvertently gloss over that part before recording.  By doing that, we get better overall and turn in better auditions (regardless of for which site) – and hence get more gigs.
How is it different to other sites you've seen?
As previously mentioned – everyone on this site is a pro and the clients know that.  Other sites?  Well – between newbie vo's that think recording in their kitchen is acceptable and clients that think $20 is good for a :60 spots – there's a heck of a lot of chaff to weed through that can potentially chew up a good portion of the day.  Also, since there's a limited pool of talent auditioning for a project – there isn't that mad dash to hit 'send' to be one of the first 50 to audition for a gig…
What's the quality of jobs like that you've seen come through the site? 
Very good quality.  The copy that I've seen is well written and the pricing is commensurate with usage, which speaks well of the quality of the clients.
How about the assistance and support you've received from the site? 
For the two times I have had to contact support?  Very quick, informative, helpful, and friendly.
Where do you see the future of the voice over industry going?
Up.
Sorry – that was too easy an answer…  I see this year being busier than previous ones – especially in the medical e-learning and technical realms.  Maybe I'll work harder on getting more commercials, but long-form stuff is my bread and butter and I enjoy it immensely.
What are some of the benefits you've found from being in control of which jobs you audition for?
The biggest benefit is the ability to read the specs on a job and, knowing that you're not a match (and never will be), passing on it.  By being able to do that, you waste neither your time, NOR the client's.
Hire male voice talent Mike for your next voice over project. You'll be glad you did!