The Basics on Voice Over Auditions and P2P Casting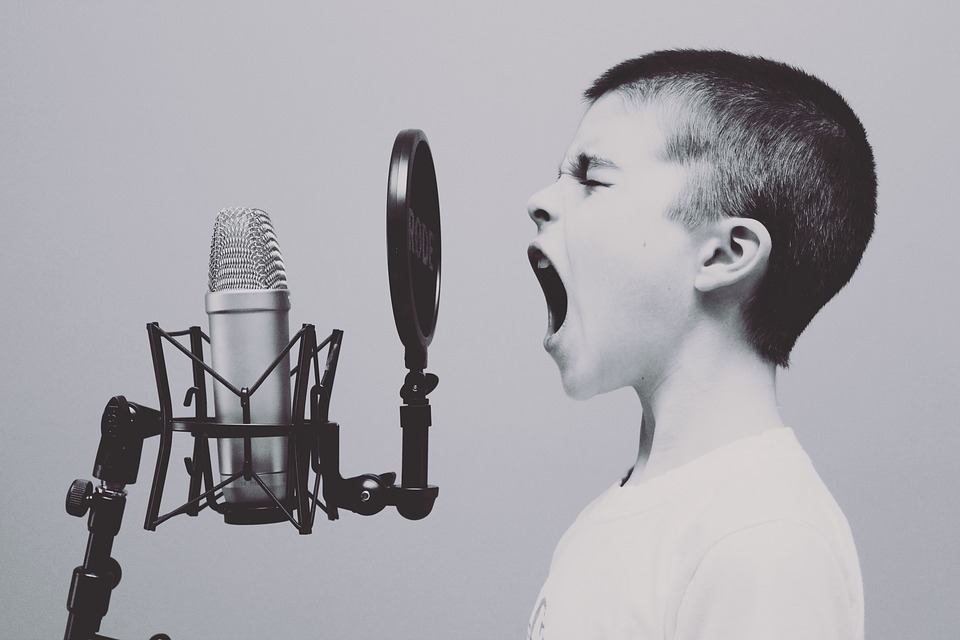 One of the best ways to get your voice out there and to market your voice is to join pay-to-play websites. Utilize their casting services and join as much auditions as you can.
Of course things aren't that easy. There's plenty of do's and don'ts as far as auditions go, especially when doing them remotely.
Most of the basics have been covered by many an article or blog about joining auditions but there are a couple of things that always hold the highest points for debates.
Submitting auditions early
Sure, a lot of casting platforms do take care to present audition reels to clients at random. But they also make sure that any submitted auditions are available for the client to access anytime a client wishes to access their account and check on the progress of the audition they opened. That means that if a client posts an audition at say 06:00 and accesses their account 3 hours after, they will see any uploaded audition reels there. Now if you are one of the first, say, 5 voiceover talents who have already submitted, there is a very high likelihood that those audition reels will be listened to and sometimes, a client chooses from there.
J Michael Collins is both a voice actor and an industry leading talent coach. He wrote an article entitled "The Early Bird…" which talks about submitting early in auditions and he said, "While most clients still review most auditions from online casting, they are far more likely than an industry professional to hire the first one they like. Furthermore, anyone reviewing auditions is subject to a bit of mental numbness once we get past fifty or so reads, so the longer you wait the more you have to stand out to get a listener's attention." He also points out that the first talents who submit audition sort of set the bar. Anything else that come in after would need to measure up to the first auditions listened to, or sound better than it. Which bring us to another point –
Audition reels must be of high sound quality
It is not unheard of that some talents submit an audition recording using a smartphone or a sound system that does not produce professional studio sound quality – perhaps because they are in a rush or think it is only an audition, it's okay to do so. You may be first but if your sound quality is nowhere near professional, you can be assured you audition is either deleted or marked off. Put in a show of respect for your client and your brand by submitting up to par, professional sound quality audition reels each time.
Know your strengths
As you gain more foothold in the voiceover industry, you gain more contacts, join more voiceover professional groups and voiceover websites – you get more requests to audition. Debbie Grattan, a California female voice over artist, in a comment to J Michael Collins article said it beautifully, "as a VO talent it's important to know what your strengths are, so you're not spinning wheels with a bunch or reads for auditions where your voice print isn't the best match to begin with. Better to pick and choose, and then give it your best shot." Thus the importance of knowing your vocal range, your voice reach. For new talents to the industry, this is also why it is important you get training or hire a voice coach. You might be able to bag the job with the many audition reels you have submitted but clients can come back and say they are not happy and ask you for re-reads or simply cancel your contract and look for somebody else to do it.
Auditions are more than half of what a voice actor does. Most times, a voice talent spends more time auditioning than recording for paid jobs – but it all pays off and sometime soon you will find yourself not having enough time to audition because you have more paid jobs. It is in your best interest to make sure and establish a self discipline. Make it a habit to submit your auditions early and ensure it is of professional sound quality. Some basics that can take you a long way.