Anthony Hopkins To Provide Voice Over For Latest Transformer Installment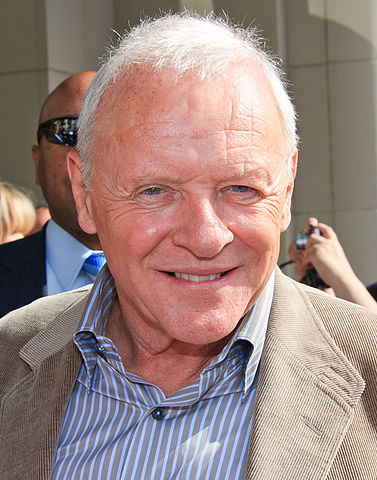 Production for the most recent installment in the Transformers franchise has began in June this year. It's been leaked and confirmed that the movie about a knight will include a voice over from a known actor who also happens to be a real knight! Transformers: The Last Knight is movie number 5 in the franchise and rumor has it that a Bumblebee spin off movie is in the plan, to be followed by Transformers 6.
It is not clear who Sir Anthony Hopkins will be playing on this fifth Transformers film although there is talk of an evil Optimus Prime out to destroy Bumblebee and the involvement of King Arthur and the Knights of The Round Table. Speculation includes he might be the voice for Goldbug – an evil, alternate reality version of Bumblebee or, and it isn't official yet but the movie trailer has scenes that reveals the presence of a massive Transformer who was in the 1986 Transformers: The Movie film who liked to eat planets, Unicron. Which character would Anthony Hopkins' voice be?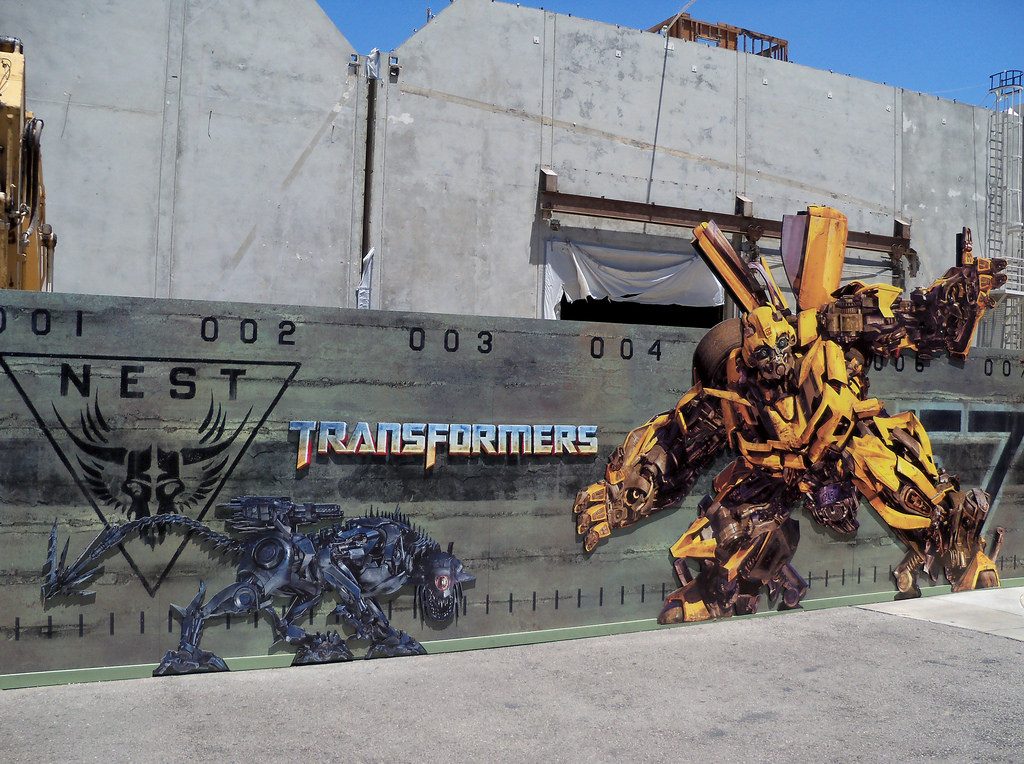 The movie trailer voice over was done by Anthony Hopkins and the war between the Autobots and Decepticons continue while Cade Yeager played by Mark Wahlberg is on the run from the Transformers Reaction Force. It hasn't been made clear either how King Arthur and his knights are involved unless it is only to illustrate how long the Transformers have been a part of history so we wait and see what Michael Bay has in store for us.
Voice over narration and voice over for movies playing animation and make-believe characters such as the Transformers prove to be a challenge to a voice actors vocal range. As many experienced actors know, this requires hours of training and practice so you essentially sound the same throughout the movie varying only with moods and the scenes.
No doubt, Anthony Hopkins has revered experience, skill and talent so this is a Transformers installment people would love to see!