British Female Voice Over Artist Mary Wells – The Queen of Voice Over Work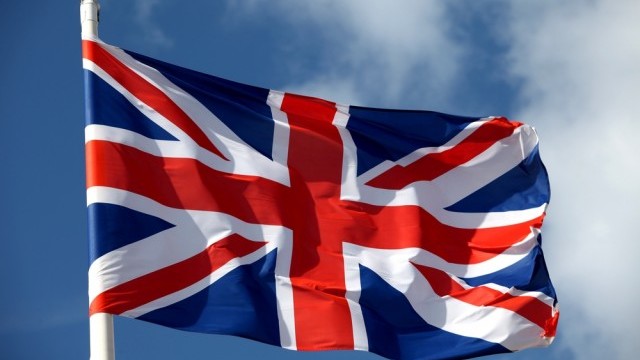 Mary Wells is one of The Voice Realm's busiest British voice over artists. She has a great work ethic, flexible to client's budgets and make sure jobs are delivered ahead of schedule.
We wanted to get into her mind about how she got to this point and where she she's the future of the voice over industry going.
How long have you been doing voice overs? How did you get started?
I got started with a lucky break. My best friend's husband runs a studio called Red Facilities in Edinburgh, and made a demo for me. For a long time I was a theatre actress, and turned up when I was asked to record ADR for occasional TV work and loved it. Then in between acting gigs I managed Savalas.co.uk, an audio post company in Scotland when it first began, and saw foley and all the track laying a dubbing process. I could have gone into a different career then, but decided to do a solo show for a year and leave that job to do it. I promised myself that I would only go back to a great secure job like that if I was in the booth. It took 2 years, but my first big VO job was voicing a documentary, and we recorded it all there. It won a BAFTA later that year. We carve such a painstaking path as a creative, and everyone's each path is different but usually dogged, so these little triumphs feel huge to me, even now.
When I moved to the USA I decided to do a radio show, and interviewed various people. Cathy Kalmenson was one of them, and I was voicing a campaign that she had cast at that point, so I think that was why she agreed to do it. It was in a horrible pokey little station that still recorded on cassette, and smelt of soup. It gave me an insight into the creativity of casting voices, when physicality has nothing to do with it: her weirdest job was casting the voice of a piece of road kill  I remember her saying. It is such a freeing medium, as ethnicity, age, gender and physicality do not hold sway. Ben Hur is much easier to do well on radio.
From 2012 I really started doing voice over work full time and got a home studio. Its been since then that I have really been honing my career, as opposed to booking and learning on the job.  I still have that first demo from my pal Max, and if I can ever record remotely with them in Scotland I will do.
What are some of the benefits from being a freelance voice actor and working from home?
Pyjamas.  Voice2012 had a whole morning that said you can come in your slippers.
How is it different to other sites you've seen?
The site insists on a faster turnaround than most, which attracts clients who will listen and book instantly without the need for endless auditions. It has a feel of a developing company, but one that listens to the feedback of their members closely.
What's the quality of jobs like that you've seen come through the site? 
Middling. no big SAG campaigns but steady and reasonable non-union voice over rates.
How have you found customer service from the site to be? 
Quick, to the point and courteous. and humorous  I love Kurt's emails. Prompt and funny too.
Where do you see the future of the voice over industry going?
More and more home studio and cloud-based ISDN. I am hoping to start motion capture work, as I like working in a team. I miss this face to face element, but get it from doing theatre again now.
What are some of the benefits you've found from being in control of which jobs you audition for?
An artist needs more than time or space to create, a sense of autonomy. We crave such security and future, that a sense of a map / control of where you are going is mandatory to success and the high spirits that are needed to enjoy a career's development.
You can hire British female voice over artist Mary at The Voice Realm. Find voice over talent online 24/7
She is a BAFTA-winning British Voice artist and a working actress.
She can bring the driest copy to life, and engage your demographic. Her reads are natural, confident, & assured.