Cast a voice over talent at The Voice Realm and save yourself plenty of blood, sweat and tears.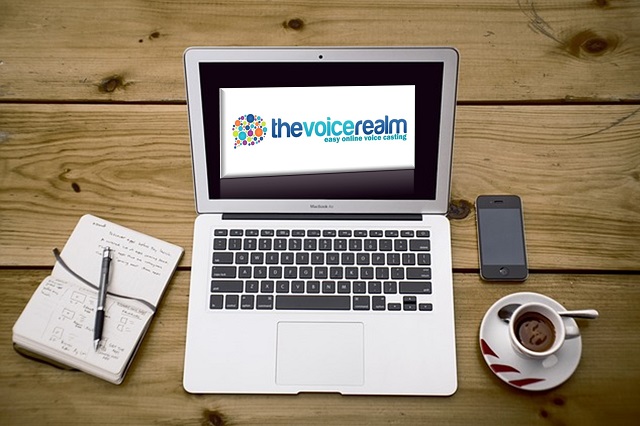 It's no secret that there's many ways to find a voice over talent online. The problem is at other casting sites, anyone can join and call themself a 'professional' voice talent.
If you don't believe it, go sign up at one of them, then wait until you can't audition for any jobs until you pay them a fee. Your mom or dad could join tonight and be auditioning for your project tomorrow. Even though they've never been in a recording studio, never read a script, never worked with a microphone and have no idea how to edit up the audio for you.
Now you might be thinking – well I don't know what I want until I hear it so that's fine with me.
We'll you're going to be sorting through hundreds of these inexperienced voice over talents before you find one you like. And even if you do find a voice that makes your ears prick up, you'll probably be let down when they can't give you a professional read.
What a waste of time!
Hundreds of clients both big and small have discovered The Voice Realm. The only voice talent that are listed are professional. Hand selected, pre-screened, committed to the industry. They have the best equipment and knowledge of the voice industry.
The Voice Realm's voice over rates are reasonable and clear. Other sites have voice talent naming their own prices. So you're not only sorting through hundreds of voices, but the rates are all over the place.
In every single case that we've followed up with a client how their experience was casting a voice through The Voice Realm, they have said hands down that they will not be using the other sites again.
If you're looking to hire a male or female voice over talent for your next project, register for a free account and audition a voice talent to see for yourself why The Voice Realm is the smarter way to hire voice talent.