How Do I Get More Voice Acting Jobs?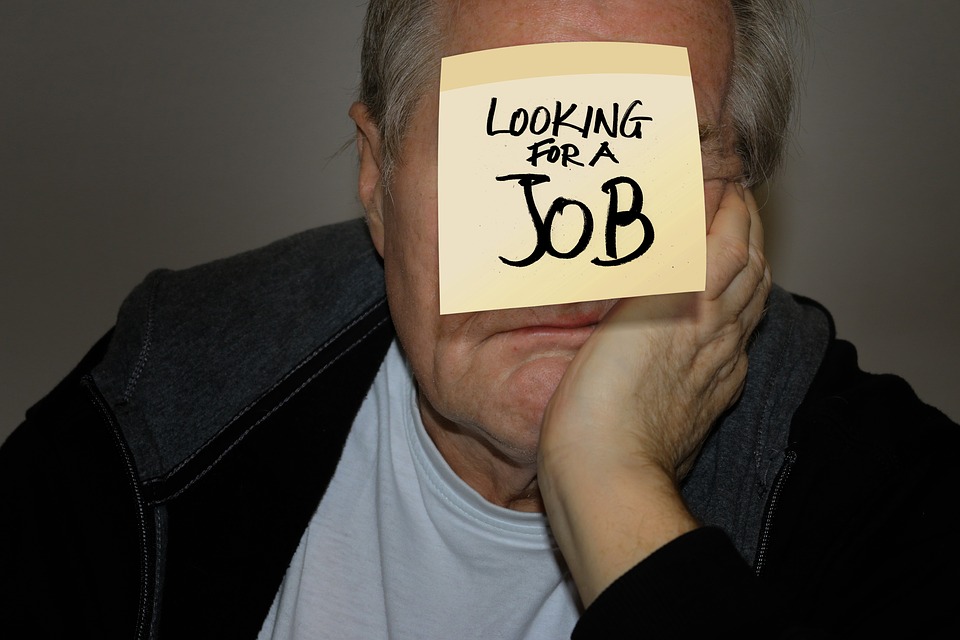 Technological advances opened a lot of opportunities for voice actors. This also expanded the platforms in which voice acting is needed. Voice actors are not only needed for trailers, and animations, and movies, or simple ads. Voice actors are now needed to voice explainer videos, audiobooks, and a whole lot more.
Since a lot of jobs are being made for voice actors, the competition is becoming tighter. If you are already a voice over professional, and already has an established name, or you already are client-based, good for you! You must be getting auditions weekly, and being able to do voice acting jobs regularly. Getting the next contract might be difficult for you, especially if you are still finding your way to the industry.
What do I need to do to get more voice acting jobs?
Of course, no one started today and becomes a celebrity tomorrow. Everyone walked through the ladder of success before being discoverable in search engines. Everyone has trained with the big shots of the industry, took small gigs as a start, underwent voice coaching and acting, and went under the process of creating a versatile and lasting portfolio. One secret that you must know if you are a newbie in the industry is this: making your mark, establishing your personal brand, and making your profile searchable requires marketing strategy.
To ensure that your professional profile gets to the top of the search list, keeping your public and internal profile updated is the key. Regularly updating these two will help you a lot. Just remember, do not overdo it. Do not make your profile exaggerated. If you are new in the business, so be it! Aside from not overdoing it, never ever lie about the information on your profile. If you ever get a job because of a false information and you messed it up? This will taint your name forever.
What do I need to do to my public and private voice talent profile?
Your Public Profile. For a site like LinkedIn.com the data points you include in your profile will inform and power the network of search engines. You can adjust your profile, or more specifically "reverse-engineer the job titles, industry types or company types you are viewing and roll it in onto your prospecting efforts" How you create your your bio is very crucial. The words on your profile should be 'SEO-sensitive' as to trigger search results, and become a magnet for the website's recommended job opportunities, connections and readings will be up to your discretion. Your activities in the site such as the articles and people you view and your connections also create a 'cascade effect' to open more opportunities.
A specific, straightforward, or precise byline or headline that leaves a lasting effect to the clients would help you be accessible and searchable to prospective clients. For example, "Experienced Voice Over Talent expert in multiple character improvisation", would open doors for voice over jobs as audiobook narrator or cartoon, video game and animation voice over, to name a few. You have to be creative, and true to the information that you input in your public profile. Never declare jobs that you have not done!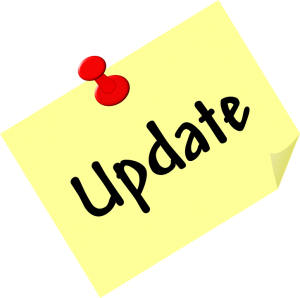 Your Internal Profile. The number of searchable appearances your profile creates within the voice over casting site you are registered with will depend on your basic information, your demo categories and the key words you use in your profile description. Regularly review your profile description and compare it with the requirements of the clients and their project description. The auditions and projects you receive will give you clues as to what is the current job trend and what the client is looking for in terms of tone and style. Find some of your skills that would match what they are looking for and highlight it for it to strengthen your profile, and make you standout among others. If you have a latest demo, upload it! The key is to always review your profile, update your contact information. 
Another thing that you can do is, the next time you browse online for possible voice over opportunities, become your ideal client instead. Take note how clients search for talents online. By studying the key words they use, their search patterns, and then rewording your profile to match these preferences.
What are the other things I can do to boost my chances of getting a voice acting job? 
What is your next step after doing all of this? The next step is to be a member of professional work websites and voice over casting sites. There are several sites offering memberships for free. Websites like The Voice Realm would let you work with the professionals and get short-listed and hired by high quality clients. Great deal, huh? What's even greater, you will be able to subscribe to TVR services without breaking the bank! Our website offers a range of subscription that you can choose from. The Voice Realm's service is affordable, and dependable. Don't believe me? Check out these reviews.  You are guaranteed to get the premium service and experience that oftentimes are lacking from freelancing websites or pay-to-play sites.
TVR will help you maximize the benefits of the professional sites you are registered with and make your voice over profile more searchable. Our website will also give you a list of ranking talents, who are regularly booked and marked as favorite. Study their profile and see what you can adjust in yours, as long as it fits your personal branding.Again, stay true to the information you put in your profile!
What key profile information helps you be on top of online searches? As a client, what do you usually look for in a voice actor's profile?