How to Stay Authentic with Your Voice Over Brand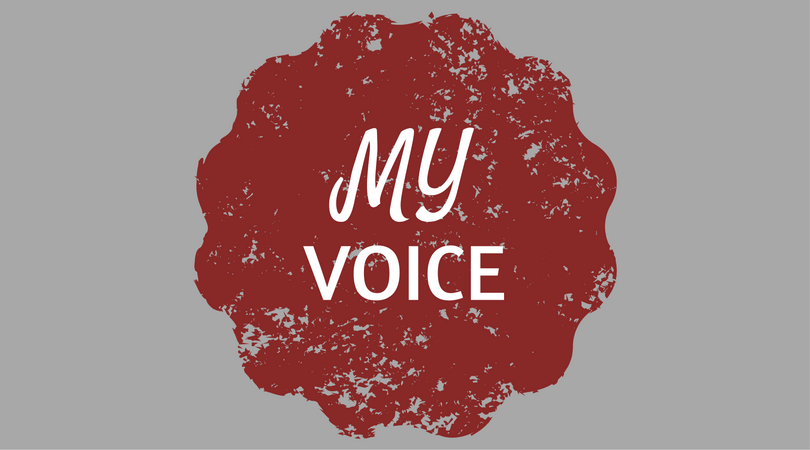 The current trends in business and industry have only intensified consumerism catering to varying and increasingly discriminating tastes of consumers. Digital economy has made any type of business evolve and aspire to be more competitive. Internet transactions opened other than opportunities but creative ideas in doing business. But, in this mainstream of open and free ideas, how does one's voice over brand stay authentic, unique, or if you can afford it, exceptional?
Reading through the free stuff in the Internet on authenticity and creating your personal brand you can come across ideas from business experts in Forbes and Sloane Review, even from Oprah or the Dalai Lama. And, all of them hinged on staying true to your core values. The ancient Greeks are right when Socrates said "Know thyself". Successful people in any industry went to push what they are passionate and knowledgeable. While it isn't bad to ride along the popularity of a type of business like the mushrooming of cafes or online shops, having an understanding and keen interest in your brand's product by associating it with how you would want it look, operate or done gives more credence and reliability to your brand. Now, to break it down in a Kaizen kind of business matrix, the approach is inductive beginning with you.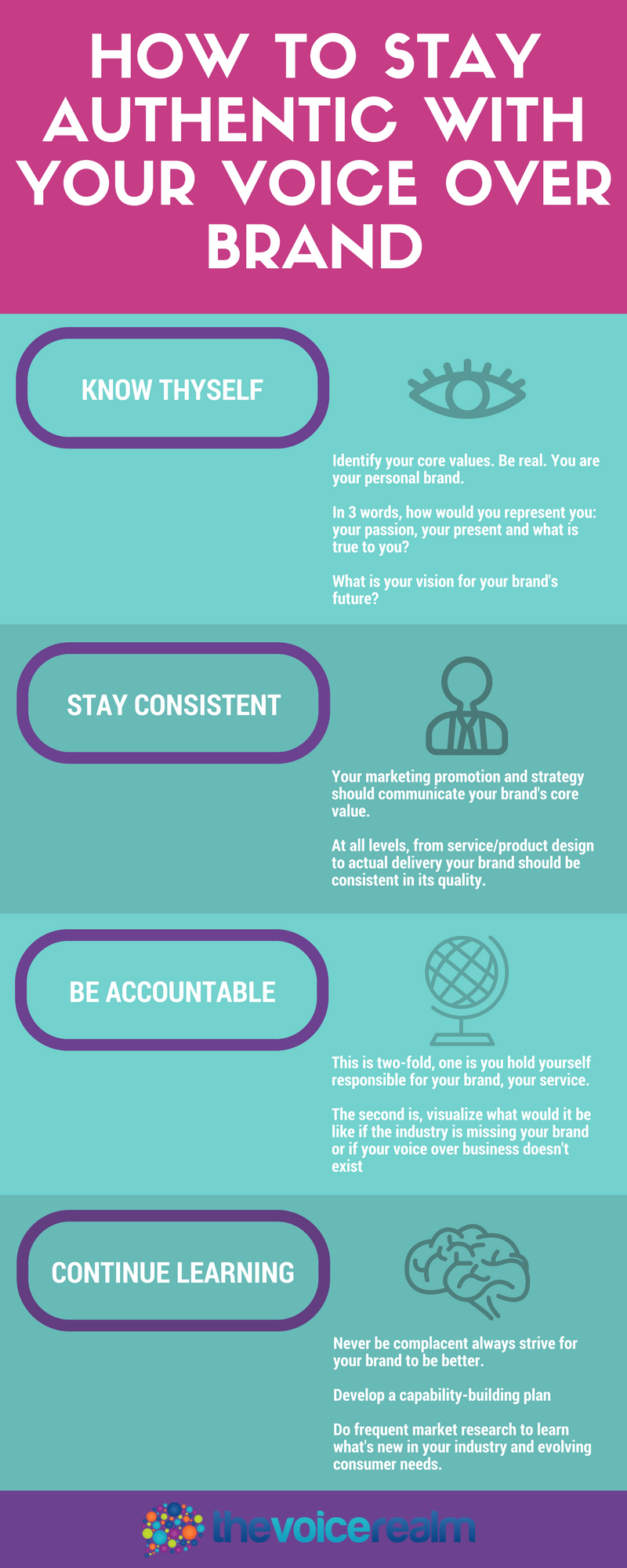 Some experts would detail authenticity to include deliberate planning of at least a goal each week or every two weeks, to keep your brand relevant. This strategy could be adapted for content development or re-packaging of your brand or service. But, your core values, your identity as the brand should be retained.
Being authentic and unique is almost akin to your nature. What you need is to recognize this and be able to articulate it as your brand.
---
Have you found your niche, your personal voice over brand? What was your process like?